After much searching you've finally found your dream home. Excited to plant new roots, you call up your San Diego REALTOR®, who then drafts up and submits your offer.

Then BAM–your offer is rejected. It's a sad reality to think about, but sometimes it can happen. Here are some ways to avoid seeing your offer being left on the table.
Emotions High
For some, a real estate transaction is just paperwork. For others, a sale is not only letting go of their property, but years of memories. Navigating these emotions can be difficult.

Through communication with the agent on the other side of the transaction, your San Diego REALTOR® can gauge what the sellers are looking for.

This gives your San Diego REALTOR® insight on how to best construct and deliver your offer. Are the current homeowners emotionally attached to the property? Is it important to them that the home go to a family with young kids?

If the owners want to sell to a young family, then it might be worth attaching a personal letter about you and your family. Some sellers appreciate that gesture more than others, but writing a letter can be an authentic way to connect with the seller. Be prepared for both scenarios!
​​​​​​​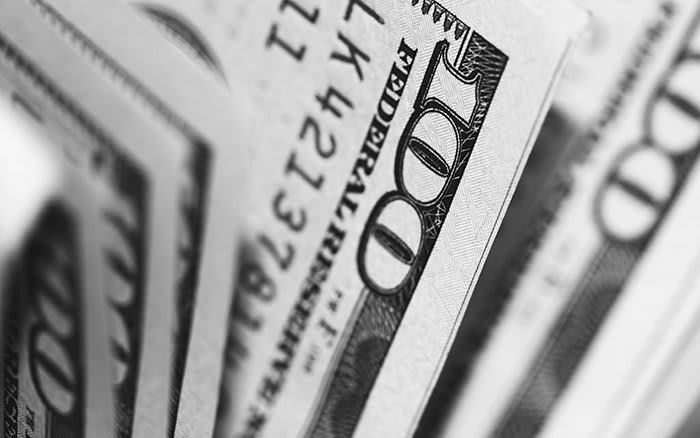 Too Much Money?

Sometimes less is more. In a competitive market some buyers will think that offering above asking price can snag them the home of their dreams. While this can work in your favor, it may not always be the case.

An important part of the escrow process is the home appraisal. A home appraiser looks at the condition of the home and anything that is permanently attached to the home. The appraiser then evaluates the true value of the home.

If the appraisal comes in below your offer and you are financing your home with a loan, you may run into some issues. Banks will only secure the loan for what the house ultimately appraises for.

Keep in mind that you may have to prove to the sellers that you can pay out of pocket for the difference. If you can't paint a secure financial picture, they may not be willing to take a gamble on your offer. Consult with your San Diego REALTOR®!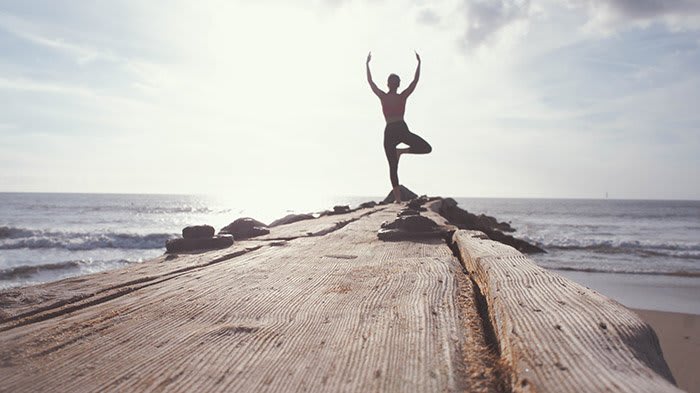 Be Flexible (Extra Yoga Classes!)​​​​​​​

Real estate involves multiple stages of negotiation and each can be a difficult line to walk. You want to get yourself the best deal but you also won't want to shake the ground too much.

While some surprise factors are out of both parties' control (a cracked foundation or unknown mold issues), there are steps you can take that will lead to a smooth close of escrow. When it comes time to discuss closing costs and requests for repairs, keep an open mind and be flexible on your wants and needs.

Your San Diego REALTOR® can let you know what items they think are within reason and advise if you are asking for too much.


The Auker Group​​​​​​​

Now that you know a bit more about submitting an offer, we'd be happy to be your San Diego REALTOR®. Give us a call at 619-814-3449 or use our contact form. We hope to talk with you soon!


-The Auker Group