Buying and selling a home at the same time can be an exhausting feat. You not only have to juggle the logistics of your deals, though you also have to consider your market and the risk involved for the seller of your new home. Maneuvering through a busy market like North Park can be overwhelming, especially for buyers and sellers not financially equipped for the competition that awaits them. If you're thinking of selling your San Diego home and buying a property in North Park, it's important to stay informed so you can be as prepared as possible. Here are a few factors to know that can make your selling and buying experience in North Park a little smoother.
Shortage of Homes
It is important to be aware that you will usually find more homes in the buyer's market than you will in the seller's market. This means that there are more people than there are homes to offer them. You may not be able to find a home that suits your all of your needs, especially with house prices climbing in North Park real estate. However, having an agent who knows the market very well is a strong advantage, and may even be the determining factor of your home selling/buying success.
Pricing Effectively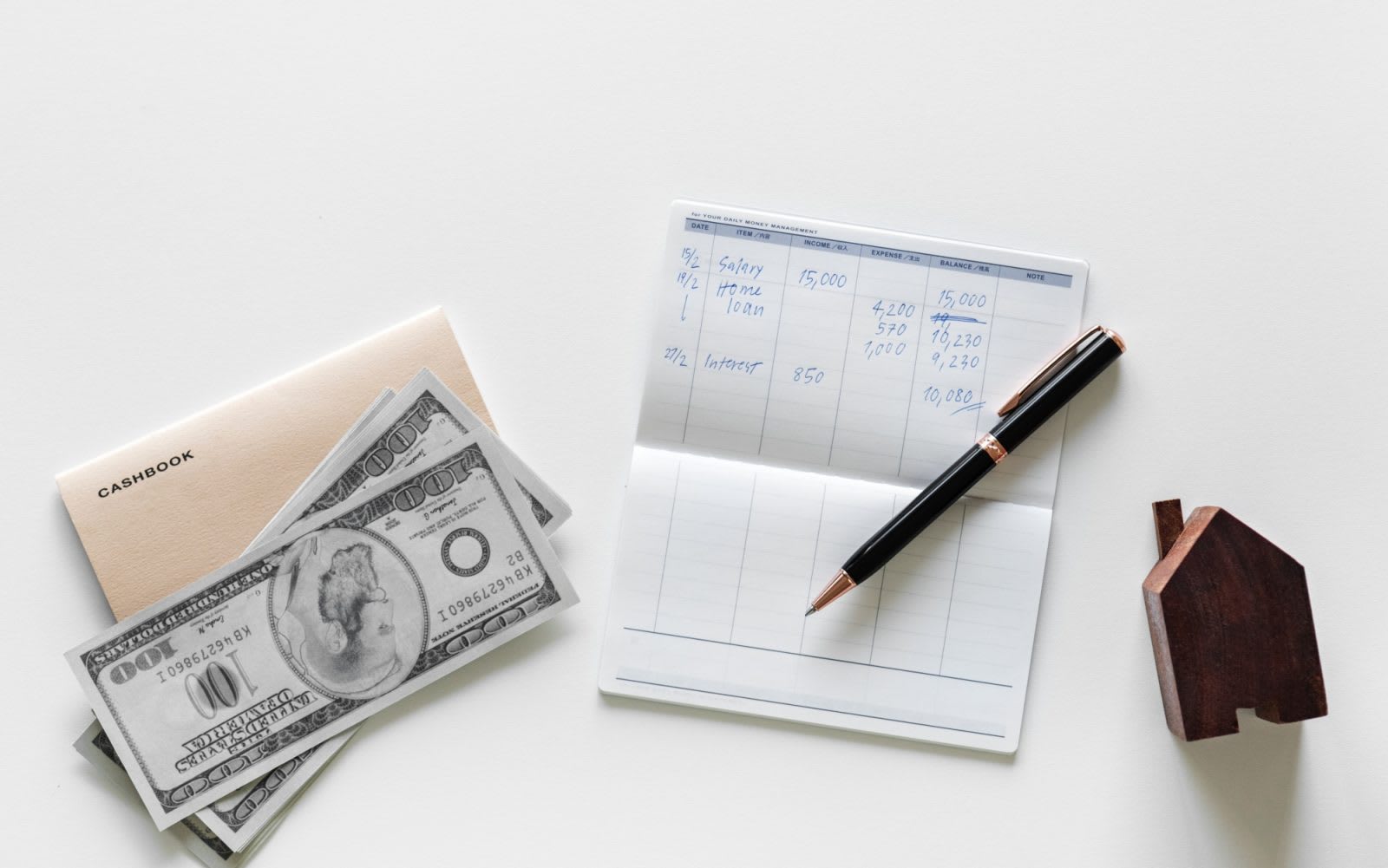 In the day and age of technology, it's easy to rely on the Internet for guidance. Though, when it comes to pricing your home, nobody knows the intricacies of pricing in your market better than an experienced real estate agent. As attractive as online pricing tools may seem, this method can provide figures that are too absolute for the ever-changing seller's market. While some sellers may have the luxury to start high and adjust the price later, others may need to just lock in a quick, clean sale in order to afford their new home. It is important to discuss with your agent the true value of your home to avoid deterring potential buyers, or consider an affordable plan to increase your property value.
Contingent Offers
A contingent offer is an offer on a home by a buyer with specific conditions that must be met before the sale can be finalized, such as the sale of their current home. These contingencies allow the buyer to back out of a sale if their other home doesn't sell. While having a contingency to buy can put a damper on your home buying experience, there is still a way to make it work together with your agent. Making the right preparations and taking active steps to buy is very attractive to the seller. If you have your home on the market when placing the offer for your new home, this shows the seller that you are serious about seeing the contingency through. This increases the chances of the seller taking your offer. (Effectively pricing your home is also important when considering a contingent offer.)
Multiple Offers
In a seller's market, it's very common for a buyer to compete with other buyers for the same home. This is especially the case in the busy market of North Park, which in recent years has gone from being unwanted real estate to the buzzing, trendy social hub it is today. When it comes to the sale of the home, the seller could have various offers to choose from and may rank them according to how desirable they are to the seller. A buyer without a contingency to sell (who doesn't need to sell their other home in order to buy the one on offer) may be more attractive to the seller than a buyer who has not yet sold his home.
Selling First, Buying Second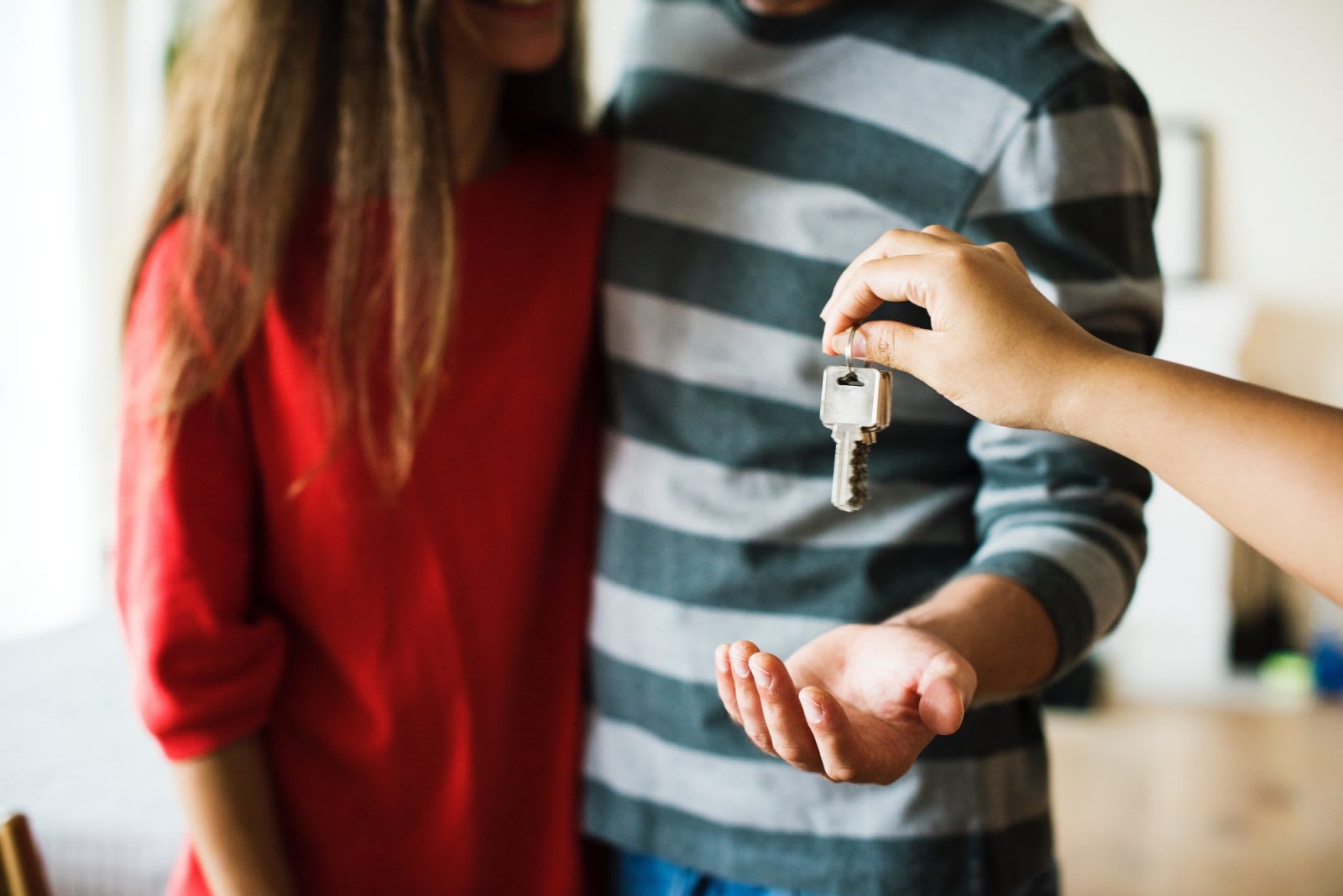 Many people favor selling their home first before buying because it is the least stressful and offers a lower risk compared to other methods. Knowing how much you will net from the sale is a great benefit because it has already closed. While people prefer renting a storage unit for their belongings while they stay at a hotel, others choose to rent a new place on a short-term lease. These rental agreements are usually on a 30-day month-to-month agreement providing flexibility for the move-in time.
Renting Back Your Home After Selling It
In a seller's market, it's a great option to rent back your home after selling it. This can also be done in a buyer's market, but it is generally not preferable. Renting back would not only free time for you to locate another home but would also give you time for a few offer rejections. Because your home is already sold at this point, you would have no contingent offer and only more to gain.
Seek Expert Advice From Your North Park Agent
 Tackling a popular market like North Park can be overwhelming, but it doesn't have to be daunting. As home selling and home buying situations range from person to person, those looking to sell their house and buy a new one could benefit from the advice from a strong agent or North Park realtor who knows their needs. For tailored advice on buying and selling in North Park, contact Drew at (619) 814-3499. Our team of agents is dedicated to helping you find your next dream home.