Thinking it may be time for you to move into bigger digs? Today we are rounding up all the reasons your gut feeling might just be right!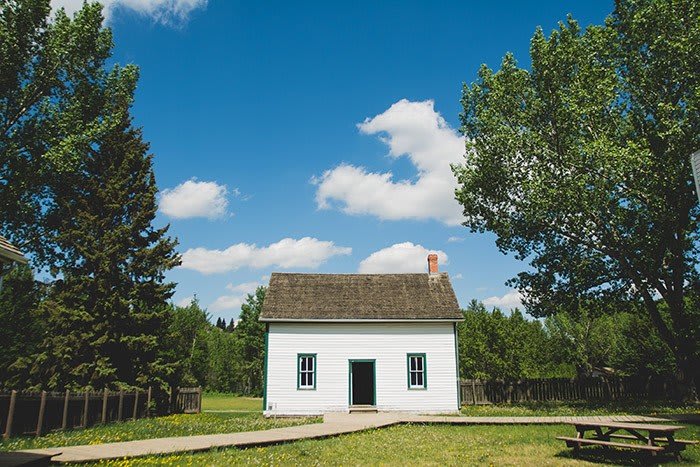 Signs It's Time to Upsize Your San Diego Home
Your San Diego home may have been perfect for you at the time you moved in. But as time goes on people often find themselves needing more space, due to expanding their family or simply acquiring more belongings. Whether you need an extra bedroom for your new baby or more storage space, be sure to critically look at the layout of the home.
For example, let's say your elderly parents are looking to move in with you. A San Diego home that is larger with two stories potentially is not the right fit, as a flight of stairs might be difficult for them to use. The square footage can be larger than your existing home, but the layout needs to be functional for you and your needs.
At Full Capacity
Have you read every page of "How to Declutter Your Home", but still find your San Diego home bursting at the seams? That's right, it's probably time to upsize. A bigger home doesn't always mean an extra bedroom, but maybe it means a bigger garage. When you begin the hunt for your new home, be sure to define your goals early in your search.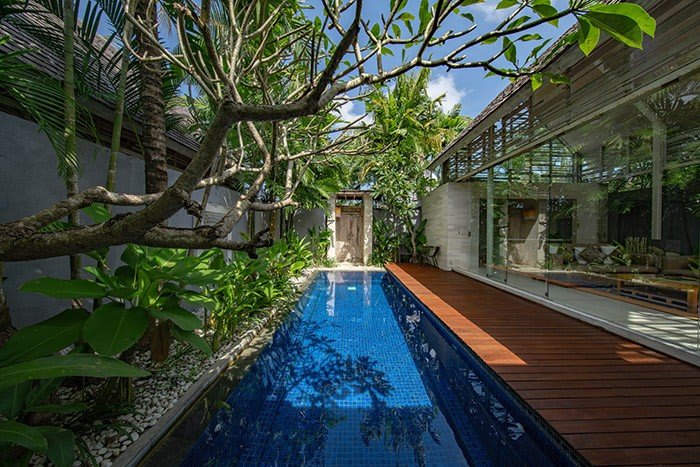 Remodel or Move?
A remodel is no easy walk in the park. Not only will you need to start the lengthy process of applying for permits, finding an architect, and hiring a construction crew, you may also have to live in a construction zone for months. If you decide to not live in the home during the remodel you will have to coordinate another San Diego home.
It's also possible that you live in an area that has strict regulations that do not allow you to build your dream home. This is a great time to start a home search to consider other available options.
The Auker Group
Now that you know you are ready to upsize, call the Auker Group today! Call us today at 619-814-3449 or use our contact form. Using our many years in real estate experience, the Auker Group is here to answer any questions you may have.