Looking to add a little pizazz to your North Park property? We've got some tips to spruce up your exterior to give the best first impression!
Why Should I?
According to the 2018 Remodeling Impact Report by the National Association of REALTORS®, REALTORS® listed a well kept lawn as the number one appeal for buyers.
With all the different North Park property searches available on the web, it's easy for a buyer to make a quick decision about a property without ever stepping foot in the home. Keep the outside of your home in tip-top shape to keep wandering eyes interested.
Get Tidy
Before investing in new plants and other greenery on your North Park property, trim up your existing landscaping. Pressure wash patio furniture as well as flooring (concrete, wooden patios), and exterior walls to give them a deep clean. Just be sure to test a small area first to ensure you don't damage any items.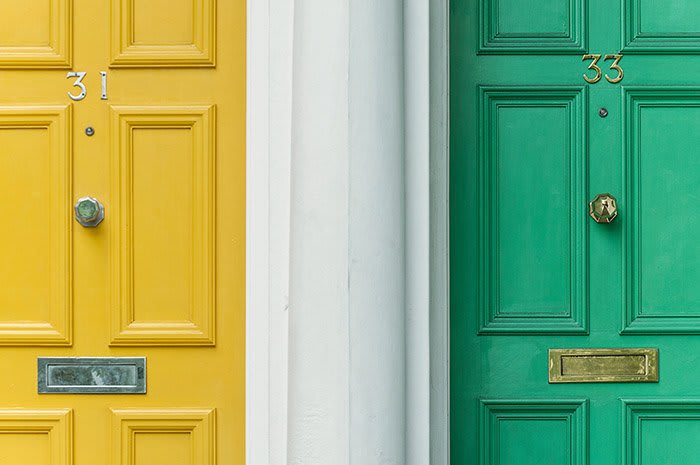 Painting
There are a couple different approaches when painting to increase your curb appeal for your North Park property. This will depend on how much love your home needs!
When it comes to most home updates, stick to a neutral color palette for interior and exterior changes. Neutral colors allow people with different senses of style to imagine themselves in the space.
If the main exterior paint of the home is looking chipped and worn, focus your efforts on those places first. Sometimes, all you need is to focus on accent areas to add some dimension to the home. Popular accent areas include trim and shutters.
Updating the color of your front door can also freshen up your curb appeal. Some have even gone as far as adding molding around the front door to add interesting detail.
Furniture
This is an area where a pop of color can add some personality to your North Park property. Since the rest of the home's permanent features will be touched up and staged in a neutral color palette, it's okay to add some character here and there through the exterior of the home.
For your front patio, throw pillows and other outdoor decor can be purchased at many stores at an affordable price point! Check stores such as Ikea, Target, and Home Goods to keep you under budget.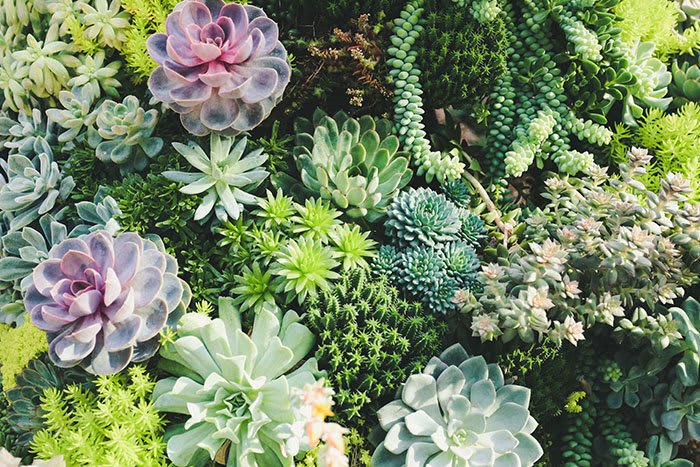 Plants
It's no secret that we live on the edge of a desert. When selecting plants to upgrade your curb appeal, go with landscaping that is appropriate to the climate of your North Park property.
Try xeriscaping, which focuses on designing outdoor spaces with naturally drought-tolerant plants such as succulents. Check out our post on low-maintenance yard ideas specific to our San Diego climate for more inspiration!  
The Auker Group
Not sure what home upgrades will give you the best return on investment for your North Park property? That's what we're here for! We've been around the block and are more than happy to share what we've learned along the way. Reach out to us at 619-814-3449 or use our contact form.
–The Auker Group