Savvy homebuyers are looking for homes that not only have the right amount of bedrooms, but also fit their sustainable lifestyle.
According to the REALTORS® and Sustainability 2018 Report, "Seventy-one percent said energy efficiency promotion in listings was very or somewhat valuable." Sounds like making your North Park home eco-friendly is a win-win!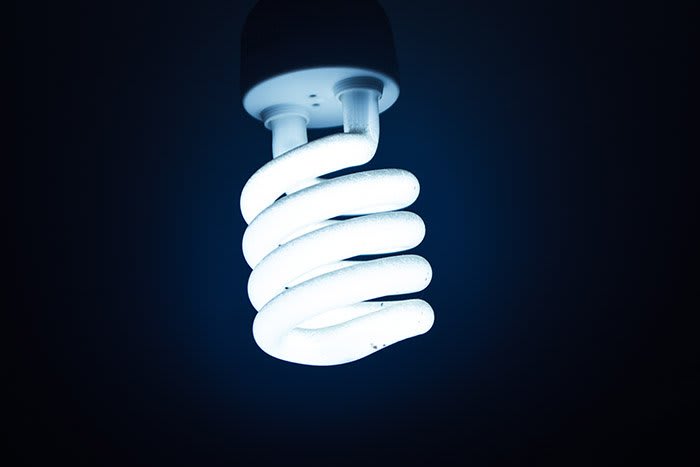 Energy-Efficient Lighting
Switching to energy-efficient lighting is probably one of the easiest eco-friendly changes you can make. They'll also save you money on your electric bill and last longer than your traditional incandescent bulb.
Compact fluorescent bulbs, commonly known as CFLs, are one of the best options on the market followed by LED lighting. Both of these lights are not only better for the environment, but safer as they emit less heat.
Even better, many of these energy-efficient lighting options come in different colors that can be controlled by an app to fully customize your space. Making your North Park home eco-friendly just keeps getting better and better.
Windows
Windows can make a bigger eco-friendly impact than you would think. First, instead of turning on the lights, let that sunlight in whenever possible. It's a good habit to form!
If the rooms in your home don't get enough sunlight from your current windows, consider installing skylights. An alternative to your standard skylight, the tubular skylight, might be a good option to make your North Park home eco-friendly. These are smaller in size and are built out of reflective material to bring in even more light.
Lastly, inspect the seals on your windows. Cracked or broken seals are inefficient at keeping cool (or warm!) inside the home. Get the seals repaired if needed and start saving even more on your electric bill.
Replace that old glass with sealed, dual-pane windows for more climate control. Also, consider opening windows at night to stay cool and shading south-facing windows during the day.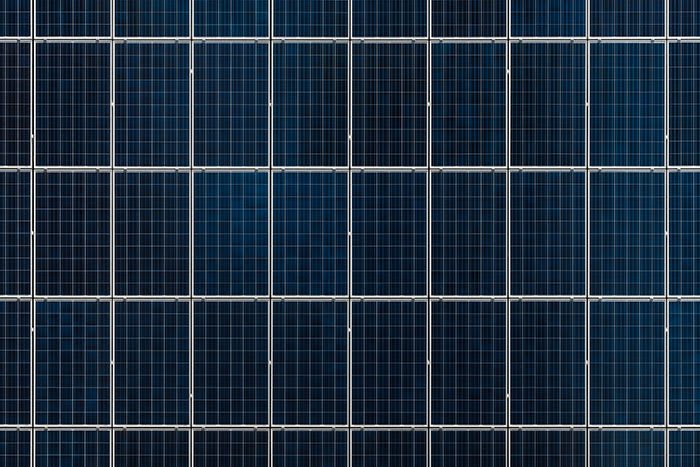 Solar Panels
Solar panels are a great option to make your North Park home eco-friendly! There are different types on the market, such as monocrystalline or polycrystalline, along with different ways to purchase or lease. While we won't be breaking down the differences for you today, it's good to know that there are different options available to you.
Your choice will impact how you transfer them and may factor in the homes sale price when it comes time to sell. Be sure to do your homework, but do know that there are buyers who are interested in homes with solar panels. Check out our blog post on how to sell a house with solar panels.
Energy-Efficient Appliances
From dishwashers and refrigerators to clothes washers and dryers, there are plenty of low-energy changes you can make in your household.
Search for appliances with the ENERGY STAR® certification. Not sure what it means? "ENERGY STAR® is the government-backed symbol for energy efficiency, providing simple, credible, and unbiased information that consumers and businesses rely on to make well-informed decisions."
Look for the ENERGY STAR® logo when shopping for new appliances to save water, energy, and money.
The Auker Group
Looking for more home changes that entice the current pool of buyers? Reach out to us at 619-814-3449 or use our contact form here.
-The Auker Group