Moving to one of San Diego's most desirable locations can provide you with a brand new lifestyle. Downtown San Diego is filled with things to do, plenty of restaurants, coffee shops, stores and is home to events to entertain you throughout the year. With several different neighborhoods to choose from, Downtown San Diego is an ideal location for all ages and personalities. Continue reading to learn what living in Downtown San Diego in like. The perfect combination of living, working and playing. Once you're done, if you're ready to begin your home search, give The Auker Group a call so we can help you find the next place you will call home.
Restaurants
One of the top reasons San Diegans love moving to Downtown San Diego is for the variety of restaurants. Whether you want to eat pasta and pizza in Little Italy, or head over to the Marina district for a fancy steak dinner with views of the bay, or head over to Seaport Village area for seafood, Downtown San Diego has a plethora of food, making it the perfect living quarters for foodies, or those who hate to cook!
Some of the best restaurants in Downtown San Diego according to Yelp include Bud & Rob's New Orleans Bistro located in East Village. If you're searching for Cajun or Creole cuisine and you don't want to travel all the way to New Orleans for it, head over to Bud & Rob's. Another Yelp favorite in Downtown San Diego is Noble Experiment where you have a one-of-a-kind dining experience. This speakeasy-inspired restaurant and bar is located behind a wall of barrels. Your bartender will make you a drink catered to flavors you enjoy, just tell him or her what you like. You can also head over to the world famous Donut Bar to find delicious and uniquely flavored donuts that are as big as your head. Downtown San Diego features all cuisines from Italian to Middle Eastern to Asian to Mexican food.
Downtown San Diego Coffee
You don't have to travel to the coffee capitals of the country to find an abundance of local coffee shops with an amazing brew. Downtown San Diego is bustling with local coffee shops. If you're addicted to coffee, Downtown is an ideal place to live. Some local favorites include Kuma Café located in the heart of Downtown. They serve everything from coffee to tea to pastries and sandwiches. An enjoyable spot for any time of the day! Another beloved spot for coffee is Achilles Coffee Roasters, also located in the heart of Downtown. You can find everything from coffee and tea to homemade vegan baked goods! You can find plenty of other delicious coffee spots sprinkled throughout Downtown San Diego.
Shopping in Downtown San Diego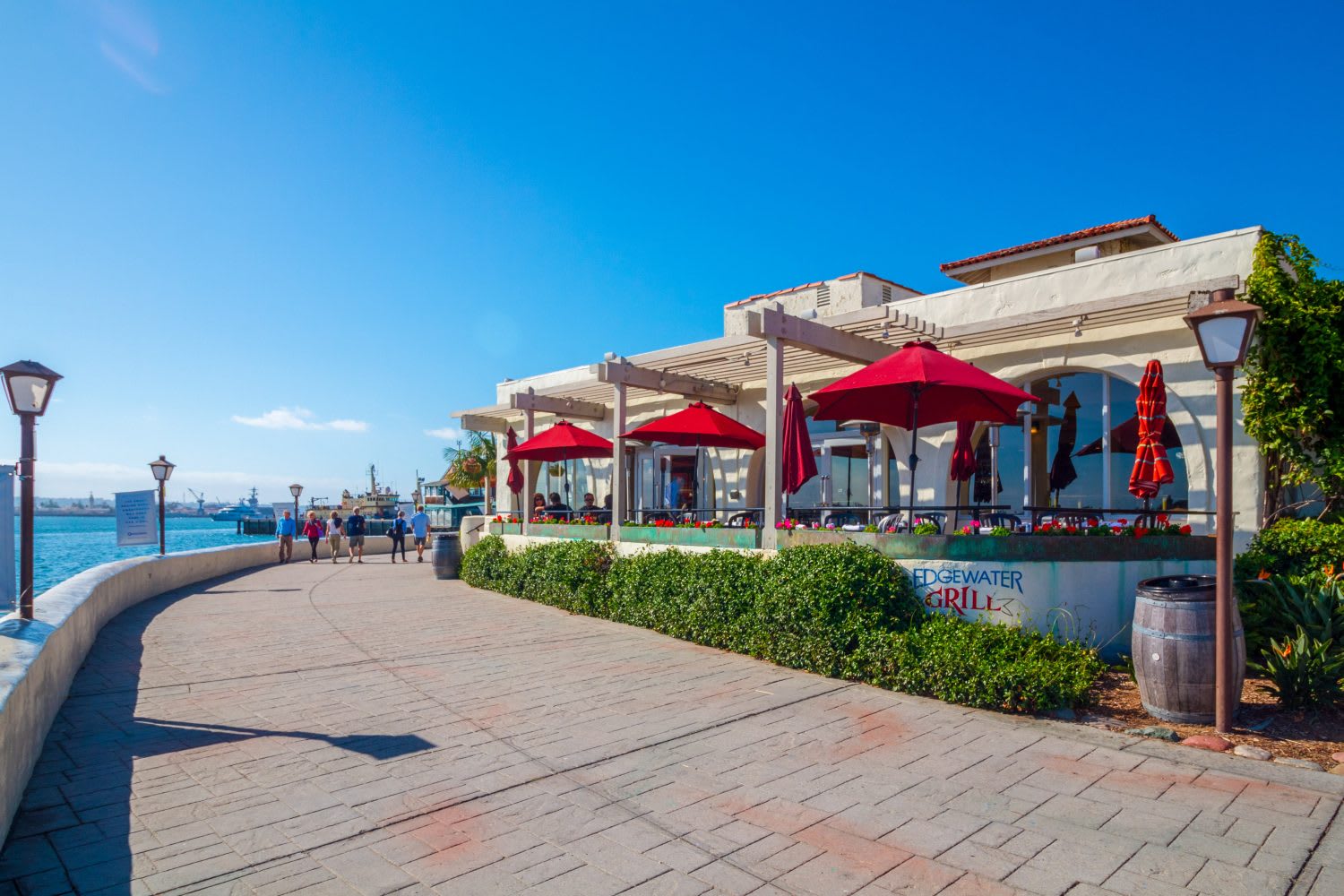 Downtown San Diego has an assortment of shopping opportunities around the city. You can find your fair share of boutique clothing and gift shops around Little Italy to find unique clothing, home décor and gifts for loved ones. Explore all the different shops Downtown San Diego has to offer.
Downtown San Diego Art Galleries
You don't need to travel all the way to New York City to find an assortment of art galleries. Downtown San Diego has multiple art galleries to choose from. You can view known and unknown artists at Kettner Arts in Little Italy. You can also take a trip over to the Museum of Contemporary Art San Diego. Although it's a small exhibit, it's free for ages 25 and under! Another popular art gallery in Downtown San Diego is Sparks Gallery. Sparks Gallery features contemporary art from both San Diego artists and other local Southern Californians.
Year Round Events in Downtown San Diego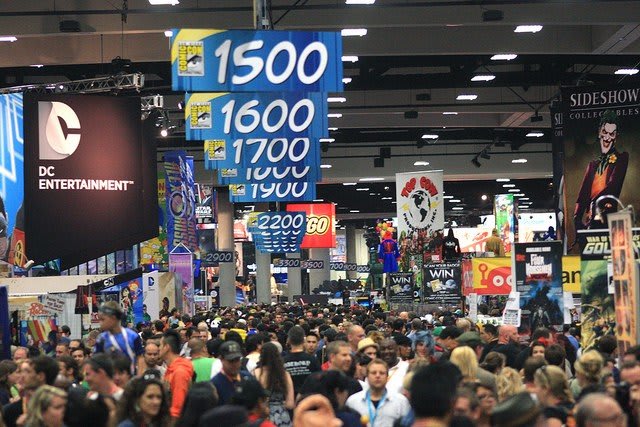 There's no shortage of events in Downtown San Diego. There's something new going on every week as well as annual events to look forward to. During the summertime, you can find San Diego Padre's Games, beer fests, the Big Bay Boom, and Comic-Con International. In the fall, you can find tons of different fun Halloween events around town as well as San Diego Restaurant Week. During winter, you enjoy the holiday lights, shopping, a holiday pet parade, and New Year's Eve celebrations! In the spring, enjoy Easter events, beer fests, food festivals and more. There's always something to do every week in Downtown San Diego.
Walkability/Close Proximity to Everything
One of the top benefits of living in Downtown San Diego is being in close proximity to everything. If you enjoy walking, this is one of the best neighborhoods in San Diego for walkability. You don't have to worry about finding a place to park because everything you need is within walking distance. If adding more steps to your lifestyle is important for you, consider living in Downtown San Diego.
Public Transportation in Downtown San Diego
If you don't have a car or you're ready to pull the plunge on your large car payment and auto insurance, living in Downtown San Diego is a good option for you. This is because of all the public transportation readily available to you. From buses to the trolley, FRED (Free Ride Everywhere Downtown), taxis, Uber, Lyft and bikes and electric scooters easily available for rental, you can find a ride wherever you are. You won't need a car to get around downtown with all of the different options available.
Atmosphere
If you've never been to Downtown San Diego, you should know it's one of the most diverse places in San Diego. There are all sorts of different types of cultures spread throughout town. Experience San Diego's melting pot while learning about different cultures from your neighbors. Downtown San Diego's atmosphere can feel anywhere from cultural, relaxed, business-oriented, touristy, or fun and vibrant! No two days in Downtown feel the same.
Condos for Sale in Downtown San Diego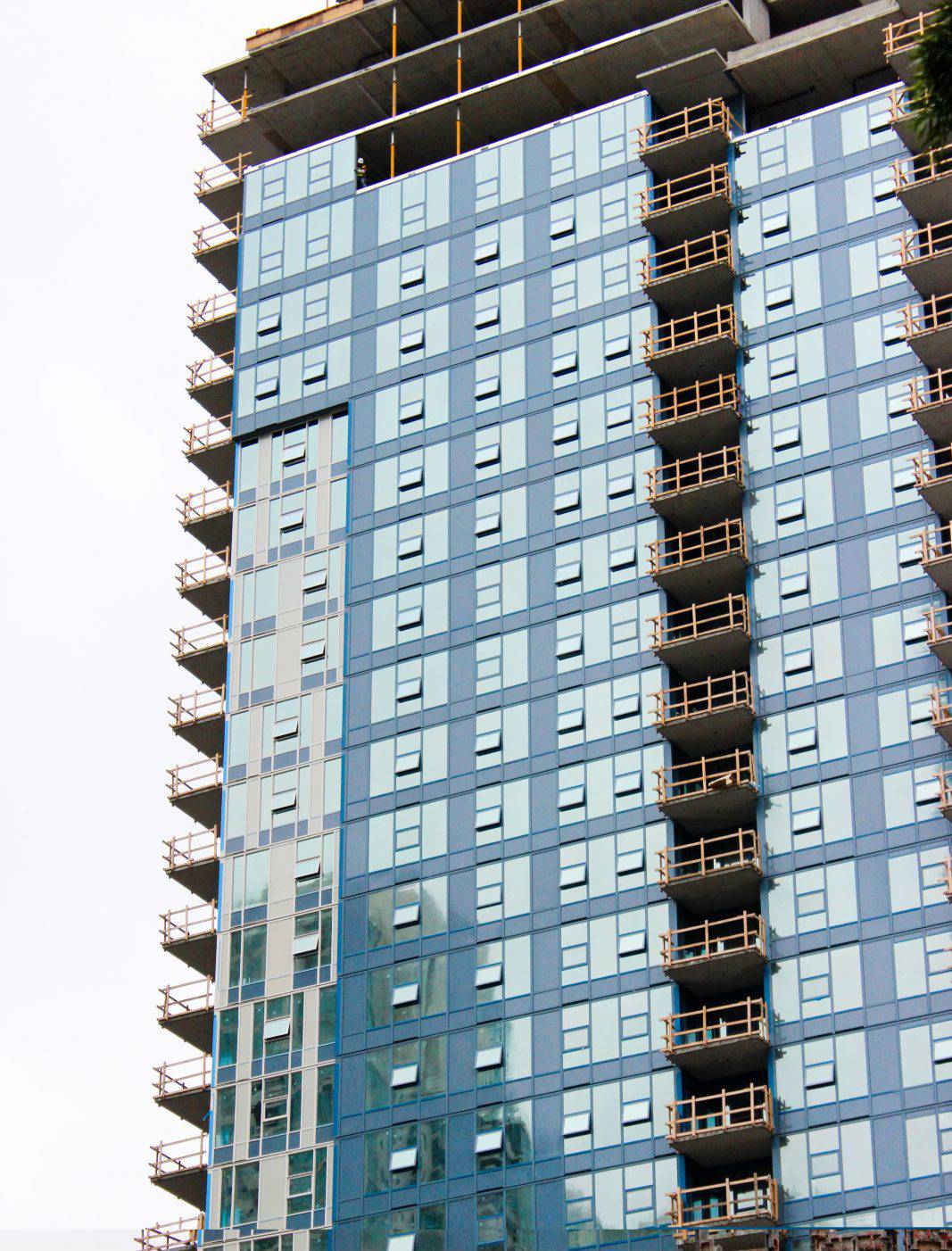 Now that you know what it's like to live in Downtown San Diego, it might be time to find a condo for sale in Downtown San Diego. Give The Auker Group a call at
619-814-3449
or fill out our online form to get started. Our San Diego REALTORS are ready to help you find the ideal Downtown San Diego condo for you. Browse the top condos for sale in Little Italy, East Village and the Marina District to get started.