Have you ever wondered if buying a home is a good San Diego investment? You can buy a home to live in or purchase property to use as a rental for a source of income. It's important to consider all factors before making this big purchase.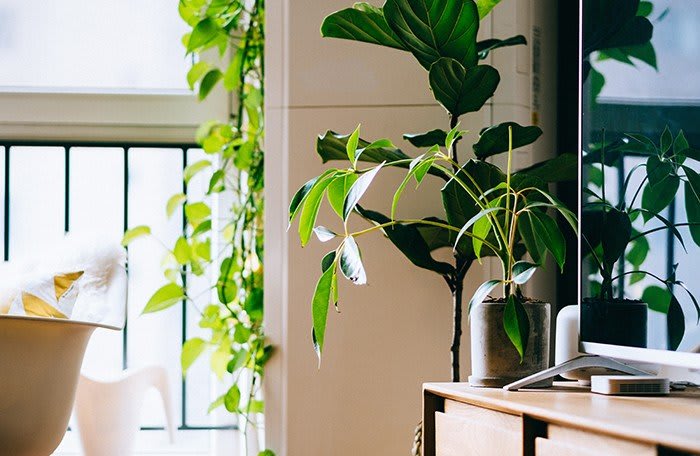 San Diego Investment – Hot Neighborhood
North Park is easily one of the top neighborhoods in San Diego. There currently are many people looking to rent in North Park because it has a wide range of activities that are easily accessible. If you are looking for a San Diego investment, North Park could be the right neighborhood for you. Read our blog article on Why Real Estate in North Park is a Good Investment to see if it is a match for you!
First, you want to make sure that the area is the right neighborhood for you. Research is important because you do not want to end up in a neighborhood that you don't love (or that others do not enjoy living in). We've done a lot of the research for you, and you can read our blog post on Top Things to Do While Living in North Park San Diego to find out if it's the spot for you!  With many restaurants, dog friendly places and places to shop, we are sure you will find something you love in this neighborhood.
Find Out if Investing is for You
Buying a house doesn't mean it's just for you to live in! Many people buy property to use as a source of income. Real estate can be time consuming and potentially a source of stress if you don't take the proper steps. You can start this process by hiring the right real estate agent. The Auker Group is here to help and is happy to answer whatever questions you may have, and can guide you through a real estate transaction. There are other factors to consider, such as your financials and if you are ready to be a business owner. It is important to note that when buying a property to use as income, you will need to manage the property or hire someone to do so.
Do Your Research
Finding out what you can afford to buy is a very important step in the purchase process. Many real estate agents will recommend that you consult with a lender before you begin to look at houses, to help keep your search realistic. This will also help you to stay within your budget and keep you from overspending. There are other costs during a real estate transaction that can occur during escrow. A good real estate agent will make you aware of the costs.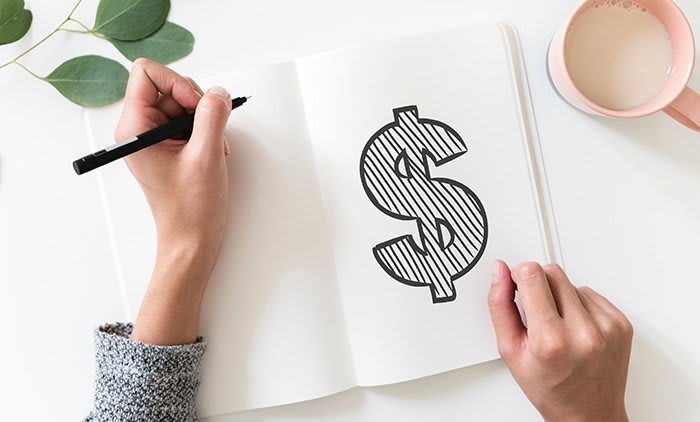 Financial Backup
When being your own property manager, try to think of potential costs that may arise so that when fixtures do break, you have the resources to fix them. You also want to be prepared for surprise issues, such as your renters paying their rent late. These difficult bumps can be avoided if you budget for unexpected costs. Also take into consideration that you may have gaps between tenants if you plan on making small renovations between renters.
There are various tax laws that you'll want to understand when buying a home. Consulting a tax expert to see what laws could benefit you is important. Not sure where to start? Contact The Auker Group and we can help you find a tax professional to guide you.
What Now?
Once you know that buying a home is a good investment for you, it's time to find a great real estate team. Contact The Auker Group at (619) 814-3499 to guide you through your next real estate transaction.