Have you ever thought about hiking in and around North Park? North Park may be the destination for a great night out on the town, but you do not have to go far to be one with nature. Grab your water bottle, some sunscreen and get ready for some outdoor activities!
Hiking In and Around North Park – Switzer Canyon
Switzer Canyon is perfect for hiking in and around North Park, and will keep you busy for about 45 minutes. This pocket of nature can be most easily found at 2800 Maple Street, sitting on the border of North Park and South Park. Some of the paths here are narrow making it better for walking than riding a bike. In addition to the outdoors that you can explore in this canyon, you will also find some graffiti art in the tunnel under 30th Street. Remember, safety first, it is not recommended to enter the tunnel.
Maple Canyon Trail
Another close great spot for hiking in and around North Park is Maple Canyon Trail. It is a bit of a hidden gem, popular among locals in the area. Located in Bankers Hill, Maple Canyon features the historic First Avenue Bridge. This trail is also on the shorter side, coming in at 1 mile long. If you are in the mood for a longer workout, continue the hike into Balboa Park for a run. This trail is great for all skills levels and you can bring your dog, but be sure to follow the rules and keep them on a leash.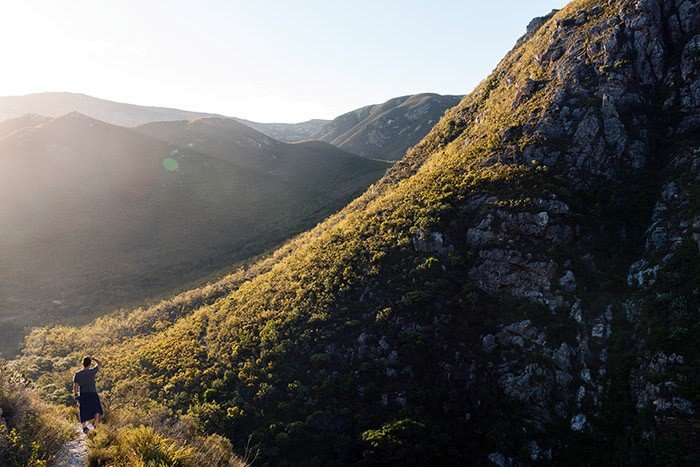 Cowles Mountain
If you drive for about 15 minutes out east from North Park you will find one of San Diego's most famous hiking trails. There are two different ways to hike this mountain, with the first distance being 2.9 miles, and the second is 4.3 miles long. While the hike isn't for experts only, do be prepared to work up a sweat. Also keep in mind that this trail has very little shade, if none at all. Once you make your way up to the top, you will experience spectacular views of San Diego.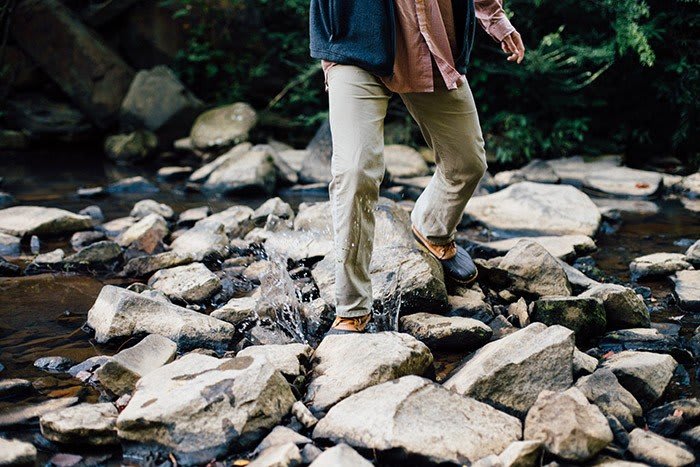 Hiking at Mission Trails Regional Park
Not far from Cowels Mountain you will find Mission Trails Regional Park. The park spans 7,220 acres for you to explore! Mission Trails Regional Park not only has a hiking trail, but also a visitor center. This visitor center has a plethora of information about local wildlife and vegetation. It also has interactive displays for people to learn not only about the nature of the park, but also the history and culture of the people who used to live in the area.  It's easy to spend a few hours by starting at the visitor center and then venturing out to hike. The park ranks each hiking trail by level of difficulty, making it easy to decide which route for you to follow. Check out this link for a map of Mission Trails, hiking routes and rules of the park.
The Auker Group
With so many different places to go hiking in and around North Park, doesn't San Diego sound like a great place to live? This city has so much to offer, ranging from city lifestyles to outdoor activities. Curious if buying a home is a good investment? You can read more on that topic here. Contact the Auker Group today with your questions at (619) 814-3499 or use our contact form here.