When it comes to choosing the right neighborhood for you in San Diego, The Auker Group is here to help you find the most ideal location to reside. Although we're a bit bias because we work in North Park, we think North Park is a great neighborhood option to consider. With so many things to do and plenty of charming real estate to choose from, what else could you want? Learn why you should consider buying a home in North Park.
Lots of Restaurants in North Park to Choose From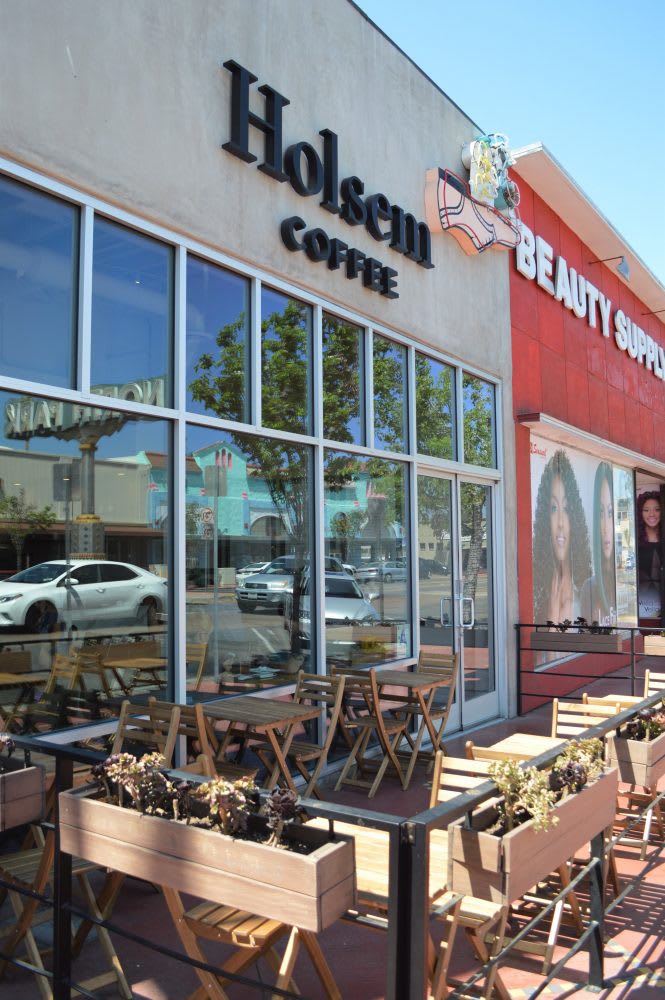 When you're considering buying a home in North Park, you're also buying into the assortment of benefits of living in North Park. One of the most sought out benefits of living in North Park is the abundance of restaurants and coffee shops to choose from in the neighborhood. You can get a cup of coffee from a different coffee shop every day of the week! If chain restaurants aren't your thing, North Park is perfect for you, the only chain restaurants in sight are Starbucks and Jack in the Box.
No matter what flavor or cuisine you're craving, you can definitely find a place to curb this craving in North Park. You can grab ramen from Underbelly or head over to Urban Solace for a farm to table experience. If freshly made pretzels and craft beer are your pairings of choice you can visit California Tap Room. Waypoint Public and West Coast Tavern are great spots to grab a drink, brunch or delicious dinner or snacks. If pasta is what you want, visit Alexander's North Park or Paesano. You can also find plenty of Mexican restaurants like Lucha Libre or Cantina Mayahuel. You will never run out of eating options when living in North Park!
North Park Contains Plenty of Local Businesses for Shopping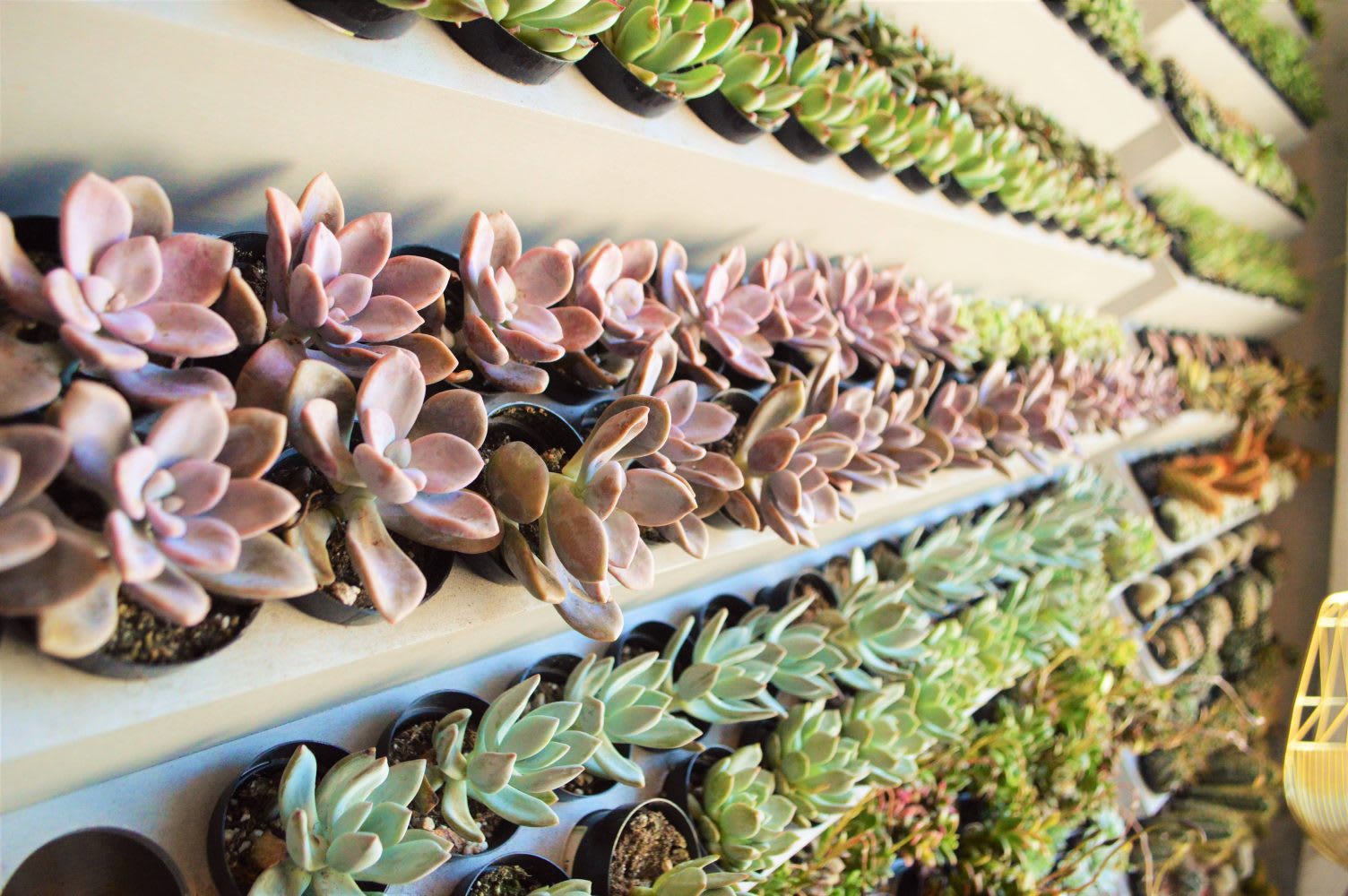 Not only are there not chain restaurants, but you won't find many chain stores in North Park either. Some of North Park's favorite local stores include Pigment and Artelexia for home décor, gifts, and other home goods. You can stop by Hunt & Gather or The Girl Can't Have it to shop gently used clothing and goods. You can also sift through some of North Park's bookstores like the Controversial Bookstore, and Verbatim Books. Shop until you drop and then grab a coffee from your favorite local coffee shop to gather enough energy to visit one of the others of dozens of stores.
North Park is Near Balboa Park
Located just west of North Park is Balboa Park, one of the largest parks in the nation! With 17 museums, miles of trails, a theater, gardens, the World Famous San Diego Zoo and events year-round, living next to Balboa Park is never boring. Every Tuesday you can visit a museum for free if you're a San Diego resident.
North Park is Close to Everything in San Diego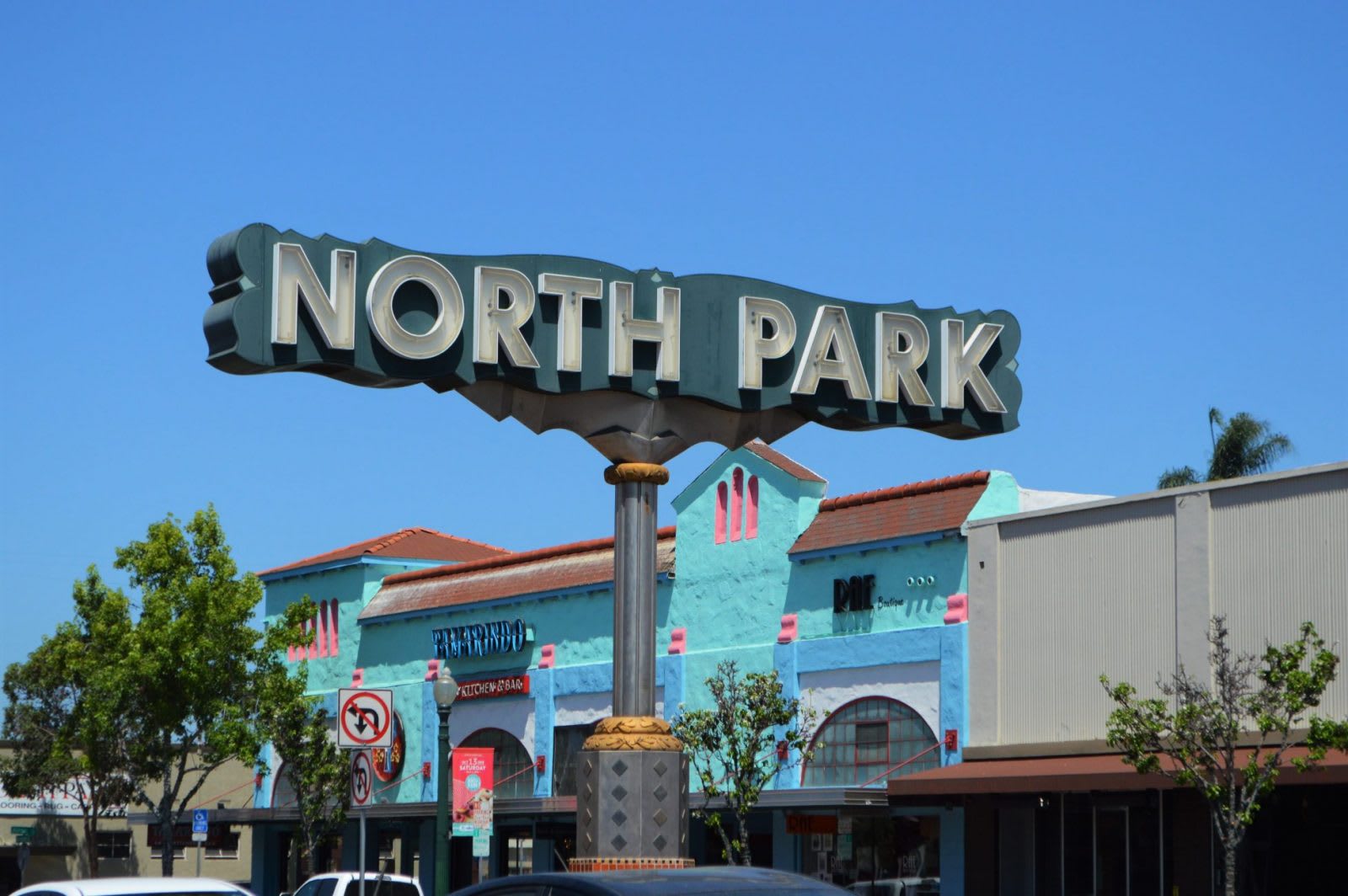 Want to hit the beach? 10-minute drive. Want to go downtown? 10-minute drive. When you are living in North Park, San Diego's main attractions are just a 10-minute drive away. North Park is one of the most centrally located neighborhoods to live in San Diego. If you don't like traveling to have fun, living in North Park is a good option to ensure you never have to travel far to go anywhere.
North Park Contains Beautiful Real Estate
As one of San Diego's older neighborhoods, you can find a selection of charming old craftsman, Victorian and Spanish style homes throughout North Park. In addition, North Park has plenty of rentals, so if you want to test the neighborhood out before you decide to buy a home, you can rent an apartment or house in the area as a trial.
Always Something to Do in North Park
With events happening year round, you can always find something new to do in North Park. If there are no upcoming events, you can venture over to some of the local shops to browse local goods. Some of the annual events in North Park include the Thursday Farmer's Market, the Flea Market, the Taste of North Park, the North Park Street Gallery, and the SDCCU Festival of Arts. You can also catch live music almost every night of the week at one of the local bars or music venues.
North Park Has Sufficient Craft Beer to Sample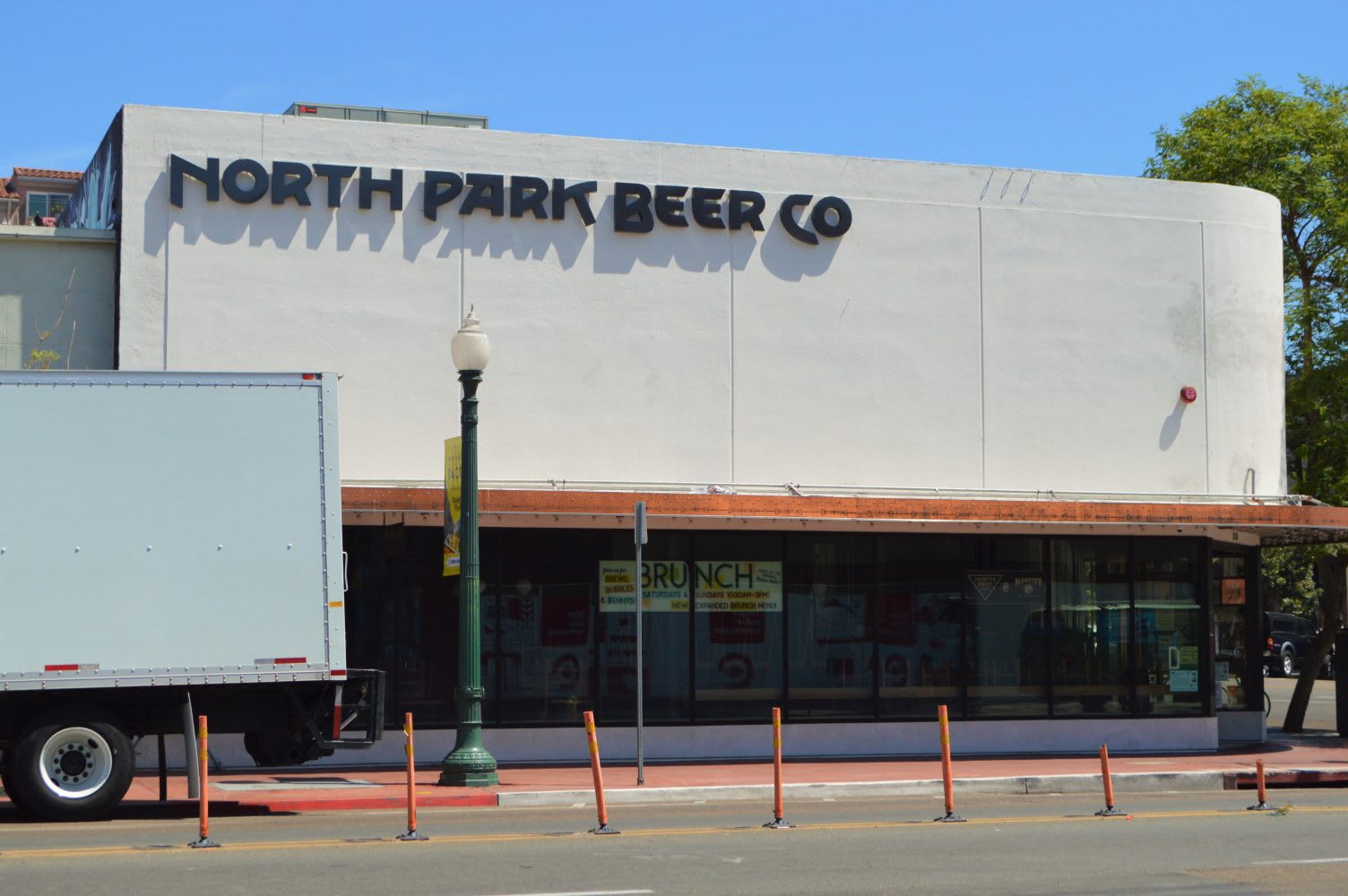 With the rise of the craft beer industry in San Diego comes plenty of different craft breweries in North Park. Some of the most popular breweries in North Park include Modern Times Flavordome, Mike Hess Brewing Company, Belching Beaver Tasting Room, and North Park Beer Company. You could try out a different brewery every week to find your favorite craft beer while living in North Park. If you fancy yourself a craft beer enthusiast, North Park is definitely the neighborhood for you.
San Diego's Most Dog-Friendly Neighborhood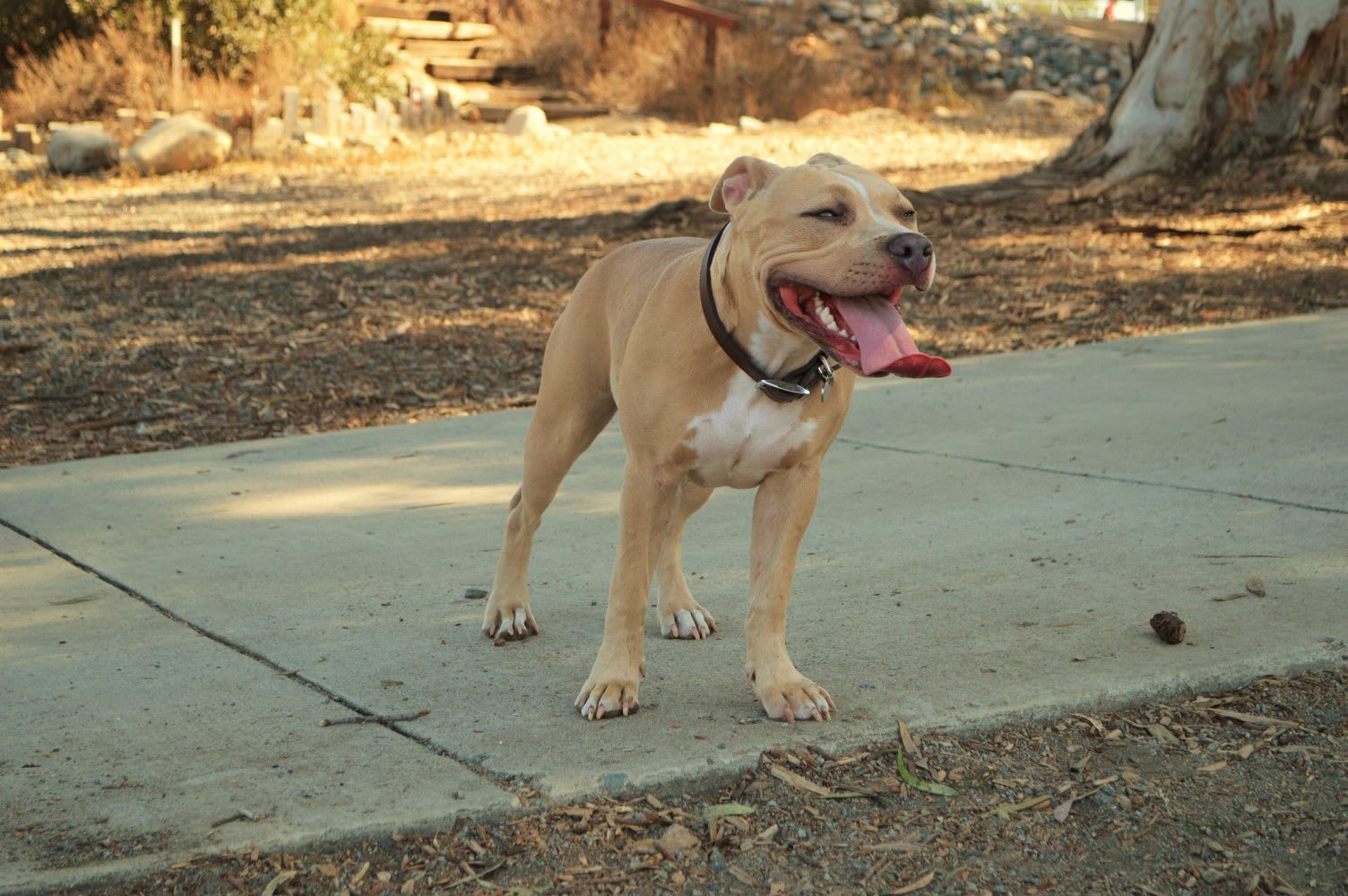 From dog parks to dog-friendly restaurants, North Park is San Diego's most dog-friendly neighborhood. You can live your day-to-day life with your pup by your side. You can even get your dog a birthday cake from Dexter's Deli on his or her special day. Sit at restaurants, coffee shops and even bring your dog to work with you in this dog-friendly neighborhood.
North Park is Perfect for Millennials
Millennials are intrigued by North Park for its abundance of shops, eateries and local breweries. The hipster vibe is attracting more and more millennials to the area, making it the perfect spot for first-time homebuyers. If you are currently renting in North Park but want to call it home permanently, it might be time to start thinking about looking to buy a house or condo in North Park.
Move to North Park Today
If you're attracted to the thought of living in North Park or you already live here and want to make it your home officially, it's time to reach out to the Auker Group to begin your search for a home to buy in North Park. Our North Park real estate agents are here to help you find the perfect home in your favorite neighborhood. Give us a call at 619-814-3499 or fill out our online form and we will get back to you as soon as possible.