With summer vacations, house hunting, and school breaks, you might need to find some fun activities to enjoy in the meantime. Luckily, Downtown San Diego is always bustling with fun events to enjoy. While the Auker Group can help you find your next home or purchase your new one, we are also San Diego locals happy to help you make the most out of summer in the finest city in America! Explore the different summer events in Downtown San Diego below.
Summer Movies in the Park
One of the top fun and free events you and your family can enjoy this summer is Summer Movies in the Park! The Summer Movies in the Park take place all around San Diego County with plenty of movies taking place in San Diego's metro area. Come early for your movie and grab a good seat on the lawn. Movies range from children's classics like The Sandlot to newer movies like The Greatest Showman and Starwars. There's plenty of movies to choose from around the county.
When: Ongoing
Where: Public parks throughout San Diego
Cost: Free!
24th Annual Taste of Gaslamp
Presented by Karl Strauss, the 24th Annual Taste of Gaslamp is the culinary tour of Downtown you've been waiting for! Experience various cuisines throughout San Diego with samples from 24 different restaurants with a beer garden that features different brews from Karl Strauss. This is all included in general admission which is only $35 during the presale and then $45 the day of. You can upgrade to VIP for $65 during presale or $75 the day of for 6 additional dining experiences, larger portions, a goodie bag and a VIP reception on one of the Gaslamp's rooftop bars.
When: June 16, 2018 from 1:00pm-4:00pm
Where: Gaslamp Square – 538 L Street, San Diego, CA 92101
Cost: $35 -$75
Rooftop Cinema Club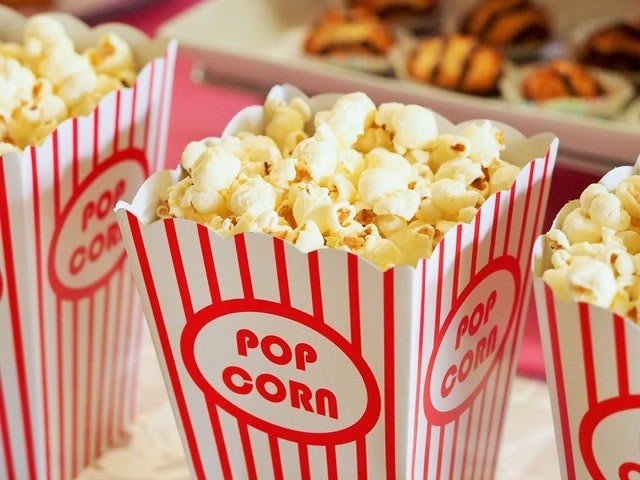 If catching a movie at the park isn't for you, try catching one on top of a rooftop. The Rooftop Cinema Club is a unique way to branch away from your traditional Netflix in your pajamas or overpriced chain cinemas. Enjoy classic films under the night sky like Pretty in Pink, The Big Lebowski, Ferris Bueller's Day Off, and Clueless this summer. Tickets start at $17 per person with an upgraded ticket that includes bottomless popcorn for $20 or for couples, $24 each for a loveseat and bottomless popcorn. Seating is limited and will sell out so reserve your seats as soon as possible!
When: Ongoing through July 11, 2018
Where: Manchester Grand Hyatt San Diego – 1 Market Place San Diego, CA 92101
Cost: $17 – $24
Festival of Yoga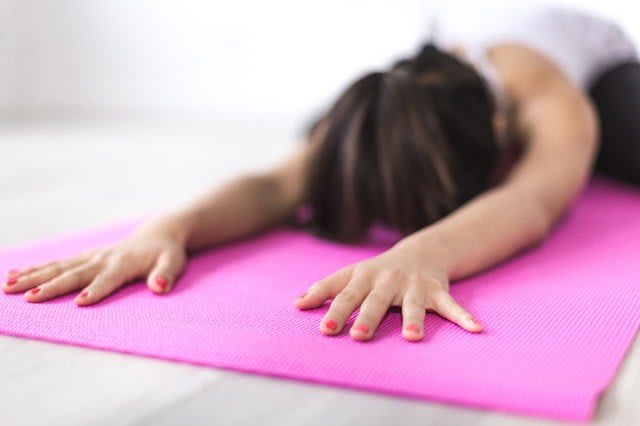 Celebrate for the third year in a row, the United Nations International Day of Yoga. This exciting event hosted by Pilgrimage of the Heart Yoga features free meditation, music, guided yoga, a marketplace and other activities suitable for all ages! San Diego's OG Yoga is the festival's beneficiary. When registering for this free event, you can donate to OG Yoga.
When: June 24, 2018 – 8:00am – 3:00pm
Where: Waterfront Park – 1600 Pacific Hwy San Diego, CA 92101
Cost: Free
Big Bay Boom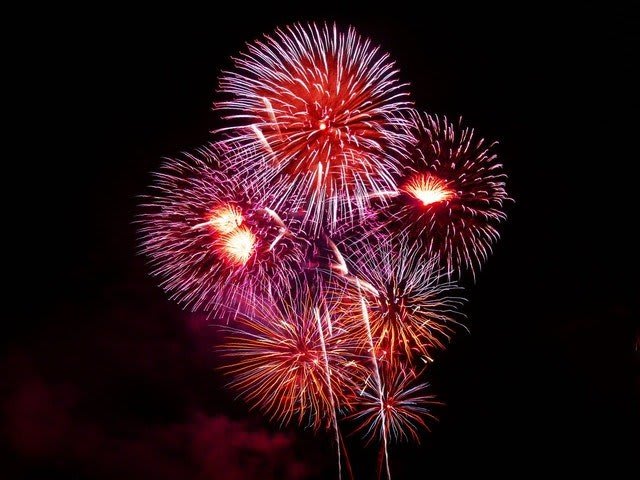 It's almost that time of year again for one of the biggest fireworks show you can experience! The Big Bay Boom is back to give you 4 different firework shows to watch over the San Diego Bay. With an estimated attendance of 300,000 – 500,000, the Big Bay Boom is one of the largest firework shows on the west coast! Grab your spot to enjoy this 18-minute show that starts promptly at 9:00pm.
When: July 4, 2018 – 9:00pm
Where: Watch at Shelter Island, Harbor Island, North Embarcadero, Marina District, Seaport Village/South Embarcadero, Coronado Ferry Landing
Cost: Free
Comic-Con International
If you managed to score tickets to San Diego's biggest event of the year, lucky you! If you didn't score tickets, don't worry, you can still enjoy the fun outside the convention center at one of the many events happening around town. Head down to the convention center to experience the largest pop culture and comics event in the US filled with celebrities, artists, and fans. Fans can attend workshops, seminars, and panels from some of their favorite comic book professionals and even attend portfolio review sessions with top video game and comic book companies. For a complete overview of what's happening during Comic-Con, click the link below.
When: July 19 – July 22, 2018
Where: San Diego Convention Center – 111 W. Harbor Drive San Diego, CA 92101
Cost: TBD
US Sand Sculpting Challenge & Dimensional Art Expo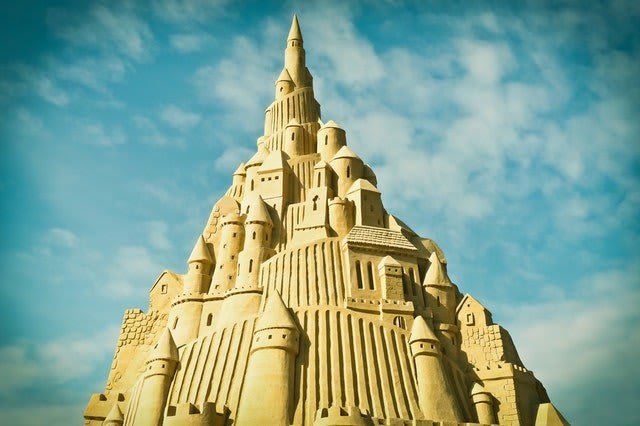 Named one of the top 20 "Must See" seaside festivals in the entire world according to USA Today's 10 Best and American Express, the US Sand Sculpting Challenge & Dimensional Art Expo will take place labor day weekend for the 7th year. Over 300 pounds of sand will be dumped on the San Diego's Big Bay Pier where top sculptors from around the world compete for $60,000 in prize money and appearances. In addition to the contest, there will also be plenty of activities for kids to enjoy, live music, art for sale and even gourmet food and drinks.
When: August 31 – September 3, 2018: 9:00am – 5:00 or 7:00pm on Saturday and Sunday
Where: Broadway Pier and Landing – 1000 North Harbor Drive San Diego, CA 92101
Cost: $10 – $15
Little Italy Summer Film Fest June 23
We saved the best for last. One of the most exciting summer events in Downtown San Diego is the Little Italy Summer Film Fest. For those who enjoy learning about other cultures, this is for you. Every Saturday night this summer, The Little Italy Film Fest will present an Italian film with English subtitles for you to view. Click the link below to see the complete list of films.
When: Saturdays, June 23 – August 25: 7:30pm – 10:00pm
Where: Amici Park Amphitheater – State St. and Date St. San Diego, CA 92101
Cost: $5 Donation
Want to Live Closer to All of the Summer Events in Downtown San Diego?
Living in metro San Diego has its perks! With the many restaurants and close proximity to all the fun happenings in town, metro San Diego is a desirable place to live. Give the Auker Group a call today to find your dream home in San Diego. Explore some of the top condos for sale in the Marina District, Little Italy and East Village to get you started and then fill out our online contact form.