After reading our latest blog is 2019 the year to sell your home, and much deliberation, you've decided to list your home. But now what? Today we're rounding up some items for your selling to-do list!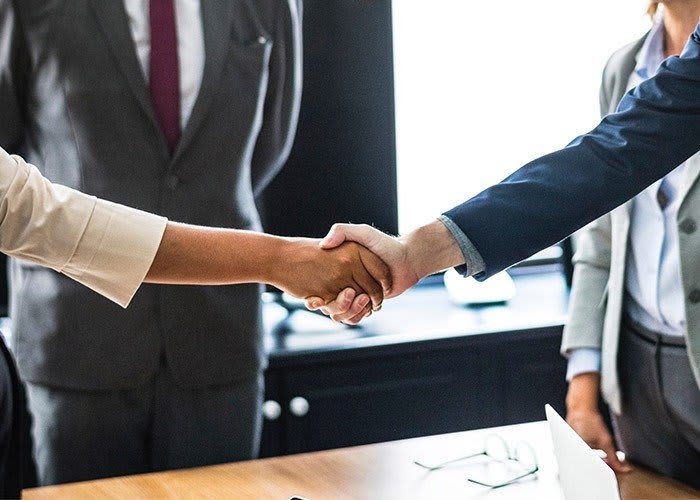 Hire a REALTOR®
If you decide to sell your home yourself, you will have to handle all the marketing, pricing, showings, and paperwork required to get your home sold. This is why it's great to work with an experienced REALTOR®. The Auker Group will gladly be the expert on your behalf, help you negotiate better pricing for your home, and help prepare important documents needed during the transaction.
Understand What You Are Responsible For
In real estate, many items are negotiable, but some things are always your responsibility. Don't worry, your REALTOR® is here to help guide you through this process. For example, the Sellers Disclosure Form in almost all residential sales in California must not only be provided to the buyer, but also completed by the seller themselves. If the property was transferred by court order to you or from one co-owner to another, then you may find yourself exempt from this form. Your REALTOR® will communicate all the necessary steps that you as a seller will need to complete.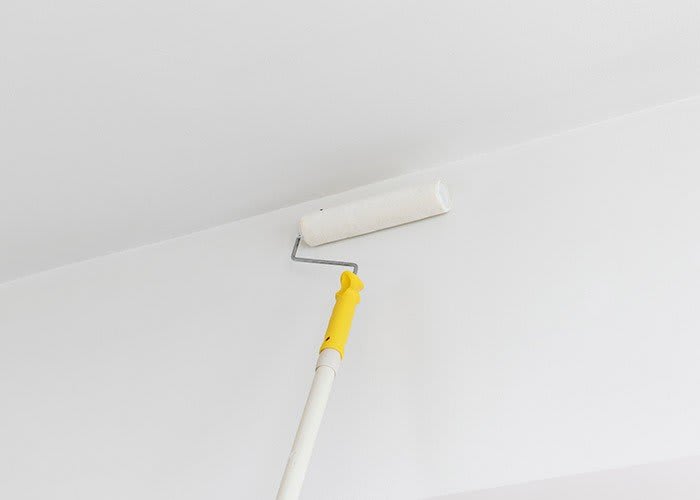 Preparing Your Home
If your home is empty, consider having it staged. Often, homebuyers' eyes can deceive them when viewing empty homes. Rooms that can fit a decent amount of furniture may appear smaller than they are in reality. If you don't want to get your home staged, read our tips on how to sell your home without furniture. If the home has any bold colors, you may want to reconsider painting them neutral tones to appeal to many different senses of style.
Declutter your home. Think back to when you were first searching for your home. Did any stick out to you for their poor organization? A cluttered space can negatively impact perception of a home. Even if the house has plenty of storage space, if it's not utilized properly, a buyer will believe otherwise.
Depersonalize the space. This allows a potential homeowner to envision themselves in a new home. A few family photos will be okay; some people like to know that there is a real person on the other side of the transaction. But remember that in this case, less is more—clear out as much as possible. It doesn't hurt that you'll get a head start on packing!
In addition to making your home is presentable, you'll want to consider any other issues that could impact the sale of your home. For instance, if you have solar panels on the property, depending on if you leased or bought them outright, you will need to coordinate their removal or transfer to the new owners.
The Auker Group
The first and easiest step you can take is simply reaching out to us. We're here to answer any questions you may have. We hope to hear from you soon!
-The Auker Group