The self-care movement has spread beyond your morning avocado toast, and into every aspect of life you can dream up. You can bet that architecture was not left behind.

Your San Diego home should be your sanctuary, a private retreat for when you need to clear your head.
What is Wellness Architecture for a San Diego Home?
The idea is simple—wellness architecture is focused on designing a San Diego home tailored to you, to improve your mental and physical wellbeing.

Wellness architecture is achieved through connecting design to nature, from shapes that capture the curvature found outdoors, to sustainable rooms that conserve energy.

Here are some changes you can make without knocking down any walls in your San Diego home!
​​​​​​​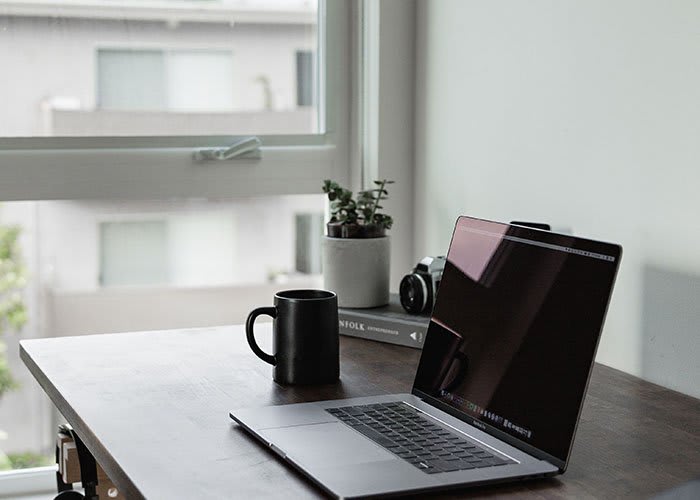 How to Start
To achieve wellness in each room, start small. Focus on one room at a time, starting with the room that relaxes you the least.

For example, your home office might not bring you the joy you want. Start by swapping out harsh lighting, and bring natural light into the area if possible. Open those curtains and windows to let fresh air into your office.

If you follow health blogs or office trends, you've probably heard about the negative physical effects of extended sitting. There are many different standing desk options that can transform your non-ergonomic workspace into one that promotes healthy posture.
​​​​​​​

Bathroom
Keep this room well organized, especially if your bathroom is on the smaller side. A cluttered space can inhibit you from fully unwinding.
For ultimate relaxation, invest in a soaking tub to marinate in after a long day of work! The hot steam from a bath can help relieve physical stress and melt away any anxiety you've been carrying throughout the day. Your San Diego home will become your ultimate retreat!
​​​​​​​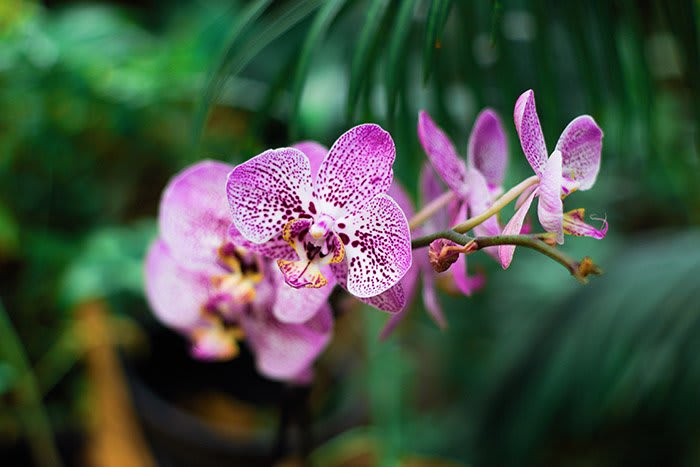 Greenery

It's time to go green! Adding greenery into a room will help freshen up your decor. Go with a pop of color to brighten your day, like a bright purple orchid. If you are looking for an easier plant to care for, try a succulent!

Plants not only improve the design of the room, they also purify the air. To get that stagnant air moving, head your local nursery and grab a ficus, dracaena, or a snake plant. These plants are easy upkeep that even the most inexperienced grower can take care of


The Auker Group
Looking for a San Diego home that will bring you the wellness you need? Come sit down with us for a one-on-one, or shoot us a message with any questions you have. We hope to see you soon!
​​​​​​​

- The Auker Group