A home inspection is a vital step in most home sales. Here's what you should know!
Why Do I Need a Home Inspection?
So you've found the home you want to buy and plunked down your deposit to open escrow. Congratulations, you're under contract! Now it's time to make sure you really ought to buy the place. Besides all your other due diligence investigations, you need to find out what's wrong (and what's right) with it.
Don't let that frighten you. This step is for your own benefit — the underlying condition of your house can affect its value, its insurability, your personal safety, and even your willingness to complete the purchase. You'll pay a little out of pocket for a San Diego home inspection  but it's a small price for the peace of mind (and possibly a little leverage in the final sales price).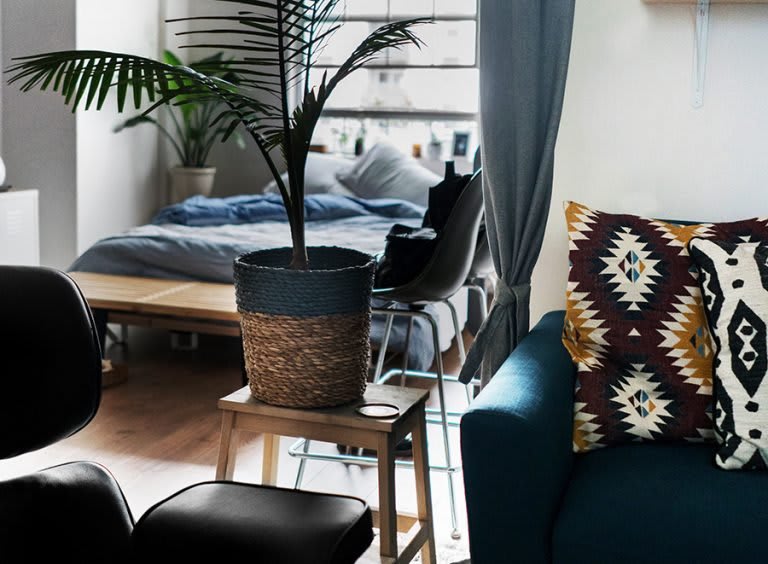 Getting a San Diego Home Inspection
Your initial San Diego home inspection may uncover issues that deserve the attention of a specialist, so start the process as soon as possible.
As the buyer, you're responsible for hiring the inspector. Ask for their current license and insurance, and sniff around online to see how others have rated them. If they won't provide their paperwork, keep shopping — if you don't choose someone whose work can be trusted, you'll be on the hook later if it turns out they were wrong. A great real estate agent will be able to recommend some reliable inspectors — when you work with the Auker Group you'll have access to our network of trusted professionals for your San Diego home inspection.
Work with your inspector and agent to schedule a time. You'll need about a three-hour window when the sellers won't be on premises; you and your agent should join the inspector at the end of the San Diego home inspection to review the findings.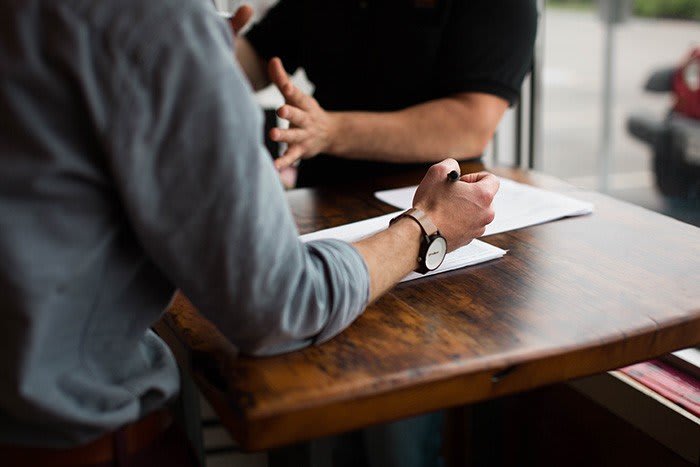 Understanding the Home Inspection Report
Your inspector will walk you through informally to show you what they'll include in the report. You'll likely find a range of issues from large (a cracked foundation) to small (a leaky faucet). Though you'll receive a full written report with photos, usually within 48 hours, now is the best time to ask questions. If you don't understand something, don't be afraid to ask. What's that mean? Is this a big issue? Do I need to hire another expert to look at this?
It's not the inspector's job to tell you whether or not to buy the home, but their professional opinion can certainly help you understand how any item might have an impact on the home's value and functionality. At this point, you might want to hire other experts (foundation specialist, plumber, etc.) for repair estimates or opinions, or (hopefully) you might find you're comfortable moving forward.
Once you've received the written report, you'll sit down with your agent to determine whether any items need action before closing or whether to ask for any credits or concessions from the seller.
The Auker Group
Now that you are equipped for your home inspection, call the Auker Group! You can use our contact form or give us a ring at 619-814-3449. From starting your home search, to closing the deal and beyond, we are here as a resource for life!