If you are looking to move to a neighborhood with plenty of things to do, North Park will surely sweep you off your feet! Today we are breaking down what is around many of the main streets in North Park to help you find your potential new home. If you happen to need a great central area to commute from North Park may be the answer you are looking for. Keep reading for where to live in North Park!
Where to Live in North Park – Adams Avenue
When you live in North Park around Adams Avenue, you will find Café 21 and Polite Provisions. Café 21 is known for its happy hour and tapas making it a great spot to visit. Polite Provisions is one of North Park's most popular locations and you are sure to find it on many different Instagram accounts due to its New York inspired décor. While Polite Provisions doesn't sell food it is attached to Soda and Swine. Order your food next door at Soda and Swine and let them know you will be having a drink at Polite Provisions. They will gladly serve you inside the bar!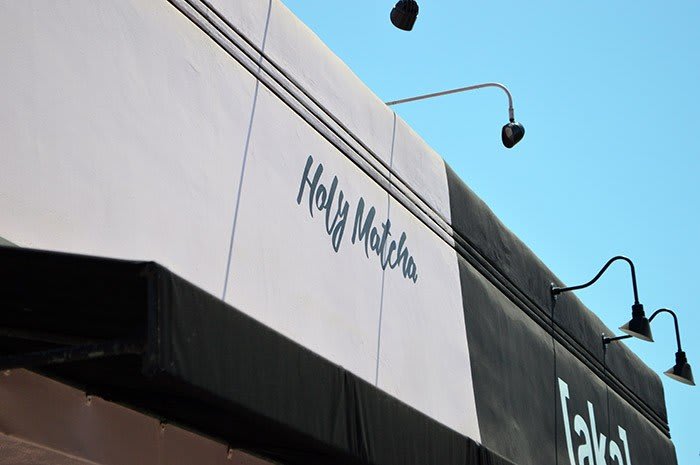 University Avenue
If you travel a bit below Adams Avenue you will find University Avenue. This is one of the main stretches of North Park that is home to many bars and restaurants. You will not only find hip green tea spots like Holy Matcha but also The Observatory which is North Park's most popular live music venue! You can read our blog post on the best places to catch live music in North Park. The Auker Group office is also located in this area, so we are always close by and a phone call away from answering your real estate questions!
Redwood Street
North Park isn't just all about the nightlife. On Redwood Street in North Park you will find McKinley Elementary School and Saint Augustine High School, making it a potentially better end for you and your family. According to Niche.com, North Park has a B rating for schools.
What's great about North Park is that you can live off the main streets to be away from the nightlife, but still be close enough to enjoy it when you want to have a night out on the town. This side of North Park also has Switzer Canyon if you are looking to hike without leaving your neighborhood. Read this blog post on hiking in and around North Park for more outdoor activities!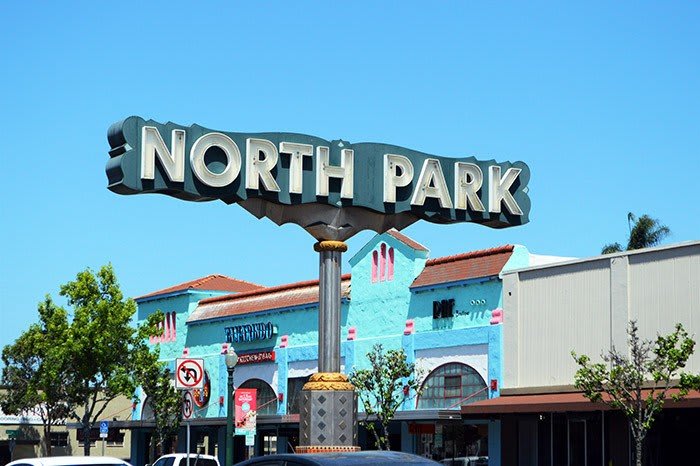 Freeway Access
North Park has many different streets that you can enter and exit on. In addition, you will find it in close proximity to the I-805 as well as the I-15. This gives North Park easy access to other parts of the county. Whether you are looking to get to the Gaslamp or Mission Valley, North Park has an easy way to get you there.
The Auker Group
Now that you know a bit more about where to live in North Park, maybe it's time to make it your new home! With many years of real estate experience, The Auker Group would love to help guide you through your next real estate transaction. Call us today at 619-814-3499 or use our contact form.