Purchasing a home is a life milestone for many people. With all the little details to consider, you may be wondering if buying a North Park house is stressful. With the right real estate team, this can become a process you enjoy!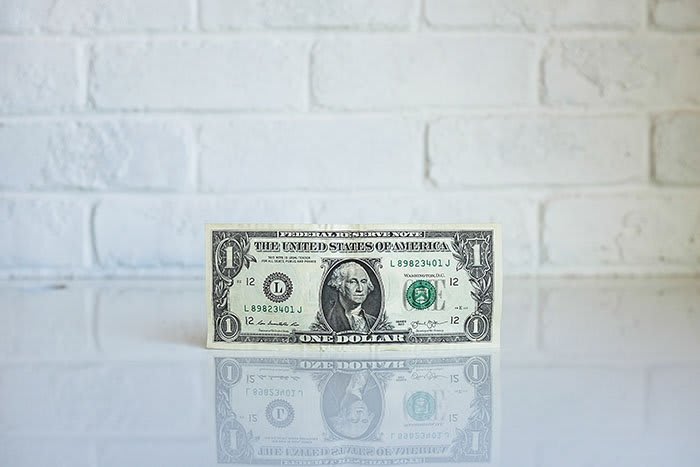 Money Worries
It's no secret that real estate transactions involve large financial decisions. From saving a down payment to negotiating the deal, be ready to have money at the top of your mind. You'll want to find out which mortgage is right for you and how much money you want to save for your down payment. A good real estate agent will be able to make recommendations on which experts you should be talking to. Need a lender recommendation? Feel free to contact The Auker Group and we can help recommend lenders who would be right for you. In addition to your new mortgage, you will also have tax laws that you should understand. Remember to always consult a tax professional when looking for tax advice.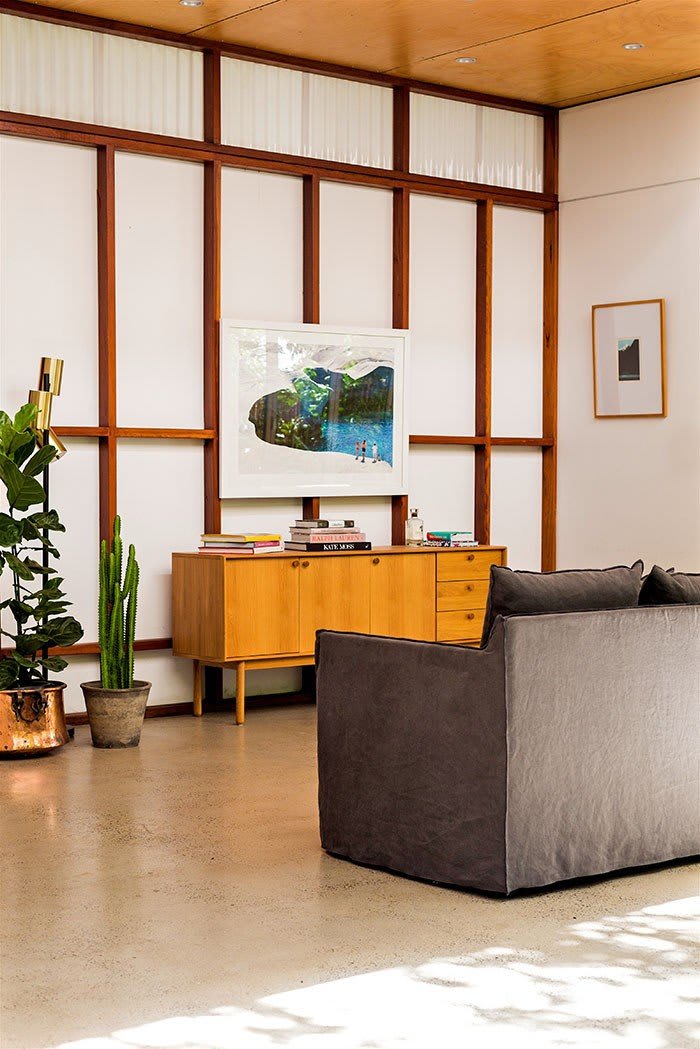 House Hunting
San Diego has a competitive real estate market. Having a local expert on your side will help you navigate the current real estate climate. Don't forget to read our blog post on if buying a home is a good investment!
After you decide what is in your budget and which mortgage you'll be receiving, find the right real estate agent for you. A great real estate agent will help you identify your wants versus your needs, and put a plan into action for finding your North Park house. Too busy and stressed by all the options on the market? No problem, with a real estate team like the Auker Group you have the option to be as little or as much involved as you want to be. The Auker Group will take all of your concerns and help narrow down the selection of which North Park house is right for you.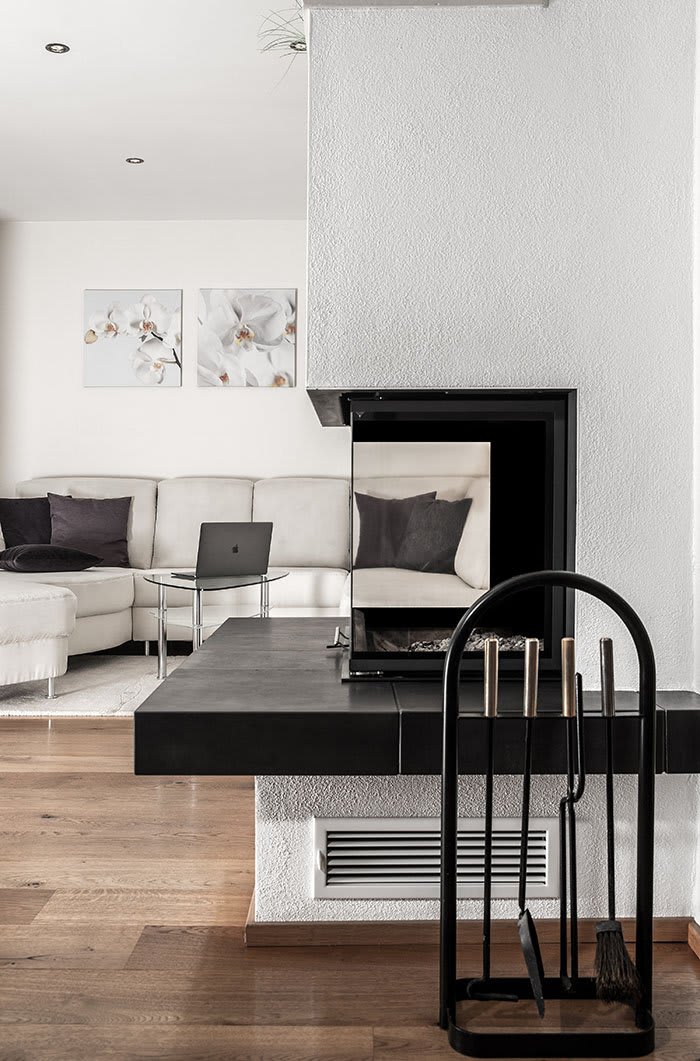 Contracts
Once you finally have located your dream North Park house, it's time to put that offer in. A real estate agent will do research to find out if the asking price is too high, or if it is a reasonable price for that property. After deciding if the house is worth the price tag, the agent will make recommendations of what price they think you can purchase the house for. In a market where there are multiple offers on a house, it is helpful to have someone who knows how to negotiate to not only get you the best price possible, but also on the terms that you need. If money isn't a worry to you and you just need the right home, you will need an agent who knows how to win over the sellers. An agent will also fill out the necessary paperwork to get the property into and through the escrow process. There will be paperwork involved that you must fill out, but an agent will ensure you understand what steps you need to take to make your new home a reality.
The Auker Group
Finding the right real estate agent will make buying a North Park house a seamless process. The Auker Group strives to give you the best real estate experience out there. Contact us at (619) 814-3499 today or fill out our contact form.