Wondering if you need homeowners insurance? Depending on how you purchased your home, you may not have a choice.
What is it?
According to the National Association of REALTORS®, "Homeowners insurance covers the structure of your home and your personal property, as well as your personal legal responsibility (or liability) for injuries to others or their property while they're on your property." For example, this may include damage to fences, possessions, and potentially additional living expenses if your home is being repaired. As with other types of insurance, the market offers different package options for varying degrees of coverage.
If you own property, legally you do not have to have homeowners insurance, but it is likely you'll have to obtain coverage if you finance the purchase of your home. Homeowners insurance doesn't cover every risk. Some lenders may require you to purchase flood insurance or earthquake insurance, depending on your area's known risks.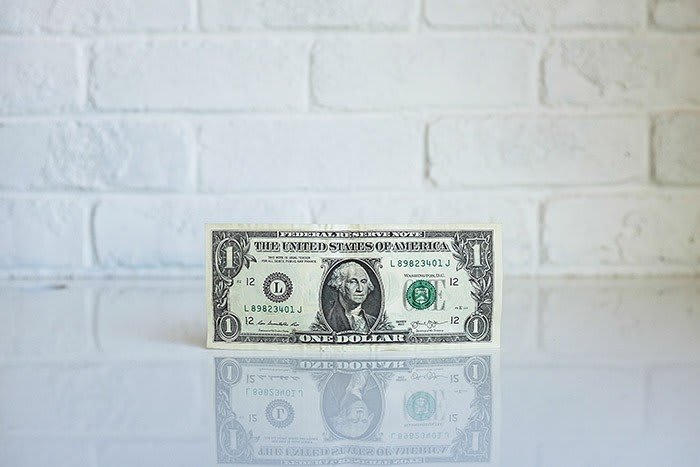 What will homeowners insurance cost me?
We can't estimate what your insurance will cost, but we can share with you some of the factors that will influence the cost. In addition to age, size, and condition of the home, location will influence the price as well. Homes that are closer to the coast may find themselves with a higher cost due to increased risk of weather events. For instance, while we don't have hurricanes in San Diego, many homes here that are situated near cliffs with breathtaking ocean views. These homes may incur higher premiums.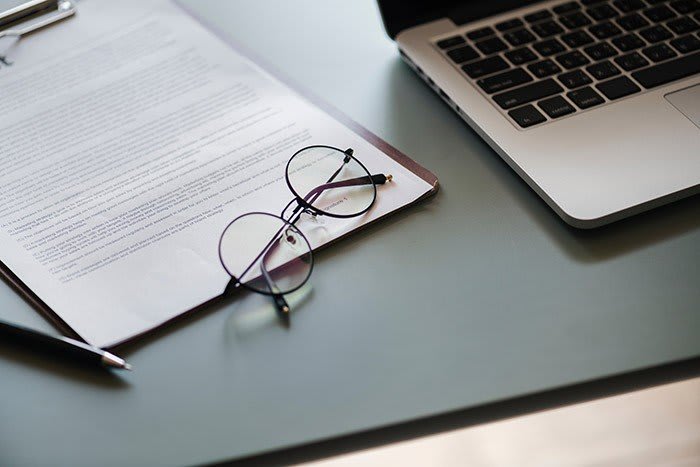 The Homes History Report
If the property you are interested in has existing insurance, it may be possible to ask the insurance agent to provide you with a "loss run". These reports can go back five years and show any claims that were filed.
I've purchased homeowners insurance. Now what?
Now that you've got your homeowners insurance, you'll want to take careful inventory of your belongings. In the event that you need to file a claim, you'll need to communicate your losses. You can prepare for this by making a list, starting with the most valuable items like your jewelry collection or furniture. Photographing valuables and each room is helpful as well. Keep this information together with your other important documents and any appraisals or receipts demonstrating value. After a disaster, filing claims can be emotionally draining. While taking inventory can sound like a lot of work, you'll be relieved that you did the work ahead of time—and more likely to be property compensated.
The Auker Group
We're here to help make any questions you may have a thing of the past. We hope to hear from you soon!
-The Auker Group