When selling your North Park home, don't forget about your curb appeal. This is where first impressions are made. Here are a few tips to set your sale up for success!
Easy Yard Ideas for Selling Your North Park Home​​​​​​​

When making updates to your yard, stick to something low-maintenance. These yard modifications appeal to potential home buyers because they are easy to keep up, good for the environment, and may even save them some cash.
Make Your Home Drought-Resistant
It should come as no surprise that your North Park home is located in a drought zone. Not only are drought-resistant plants easier to take care of (needing less pruning than your average yard fare), but you'll be doing your part to save water. And that means a lower water bill for a potential homebuyer!

Luckily, the San Diego area is already home to many beautiful native plants that thrive in our climate. Ask your local nursery about replacing your super-thirsty lawn with xeriscaping — designing outdoor spaces with naturally drought-tolerant plants. Often this supports local pollinators and attracts even more beauty to your garden, as many of these plants are important to the diet and life cycle of butterflies.

Add dimension and color to your drought-resistant garden with a mixed variety of succulents, such as the low-maintenance Echium Candicans (Pride of Madeira). Your "dry" yard can look as lush and full as any yard with a thirsty, high-maintenance lawn.

Be sure to visit North Park Nursery for a selection of succulents and other native San Diego plants!

Address: 2335 University Avenue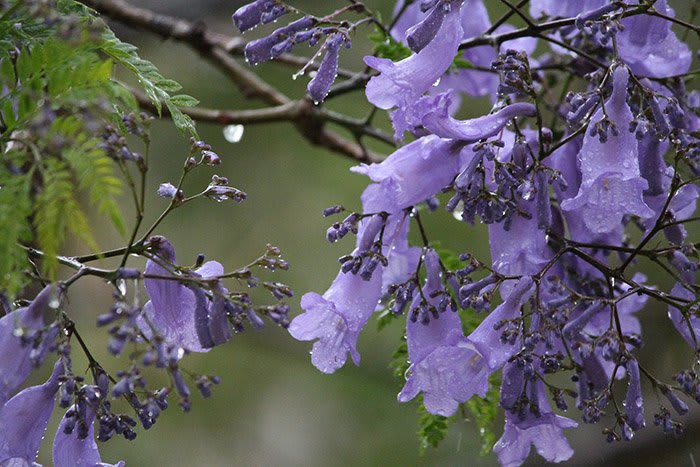 Plant Low-Maintenance Trees​​​​​​​

As beautiful as they are, flowering trees can make quite the mess at your North Park home. While there are many trees that thrive in our climate (like San Diego's official non-native tree, the Jacaranda!), you'll notice they can be a pain to clean up after. You'll see many handsome pepper trees around San Diego, but these trees can also be a nuisance to pick up after and tend to spread their seeds easily.

Unfortunately, every tree will require some level of maintenance, as there is no magic tree that doesn't shed. If your heart is set on a tree, find a variety (such as the Palo Verde) that is more suited for our semi-arid climate. Another option is the Western redbud. While it's technically a shrub, they can grow to 10-20 feet high with beautiful pink hues in the spring, and fall colors in autumn.

Another popular Southern California tree is the ficus, but beware that these trees can grow quite large! Crape myrtles, shoestring acacias, and camphor trees are also good contenders.

If trees don't strike your fancy, check out a Lewisia, featuring rosettes beaming with red and orange colors. Your other options include the Western sword fern, deer grass, and even wild lilac. Don't forget about our state flower, the California poppy!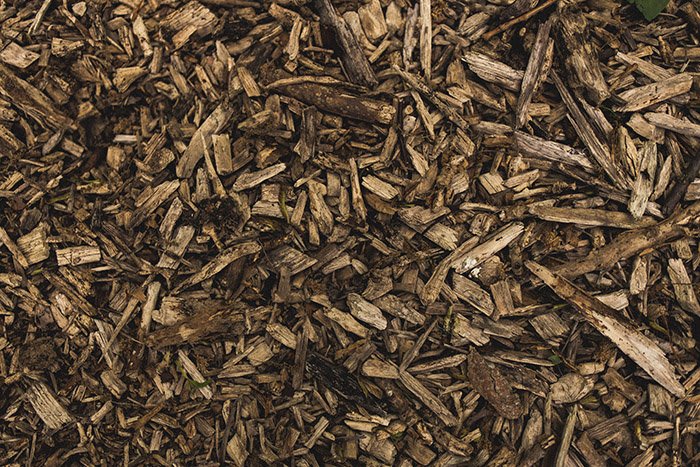 Fake Grass, Mulch, and Rocks​​​​​​​

Sick of lugging around a lawn mower? You can bet there are plenty of homebuyers on the market who feel the same. Artificial turf is a great solution for those looking for less work!

With multiple options available on the market, you'll find many realistic artificial turfs available to you at different price points when decided how much money you'd like to put into your North Park home before selling.

To further reduce the amount of watering, consider adding mulch in between your plants. Mulch is an additional layer of protectant that lays on the surface of soil, which helps contain water. Mulch can be composed of bark, hardroom, rubber, or even rock. Mulch can also add some appealing contrast to your yard as well!

Use a variety of different-sized rocks to add dimension to your North Park home. You can use them to fill in spaces between the succulents and low-water plants for a complete low-maintenance yard!


Auker Group​​​​​​​

Need more help getting your North Park home sold? Reach out to the Auker Group today! Call us at 619-814-3449 or use our contact form. We hope to hear from you soon!