While we do live in a warm paradise that rarely dips below 60 degrees, San Diego has plenty of winter events for you and your friends and family to participate in. With North Park being centrally located you'll find yourself having easy access to many of the celebrations around the county.
Winter Event in San Diego – Balboa Park December Nights
December Nights is arguably one of the biggest winter events in San Diego. This year the festival will be taking place on December 7 & 8. You'll find yourself surrounded by holiday lights and many food vendors. Admission to the Balboa Park museums will be complimentary from 5 pm to 9 pm. This year is expected to attract over 375,000 attendees, so be sure to plan for parking. In addition to free parking on both nights you will find free shuttles. You can learn more about the event here!
San Diego Bay Parade of Lights
This year's Parade of Lights theme is Tropical Island Christmas! Each year the parade occurs on two Sundays, falling on December 9 and December 16 for the 2018 celebration. View the boats and their lights from six different locations including Shelter Island, The Embarcadero, and Seaport Village. The fun starts at 5 pm and follows a predetermined route, which you can view here.
55th Annual North Park Toyland Parade
The origins of the Toyland Parade may go as far back as 1936, with some thinking it may have started even as far back as the early years of the depression. This winter event in San Diego stretches from University Avenue and ends on Herman Avenue. On December 1st, from 11am to 1pm enjoy marching bands, vintage cars, and even beauty queens! If you happen to be familiar with the Toyland parade you may notice the festival missing from the lineup this year. For those who plan on driving, you can park in the North Park Parking Garage for $1. For more details visit Sandiego.org.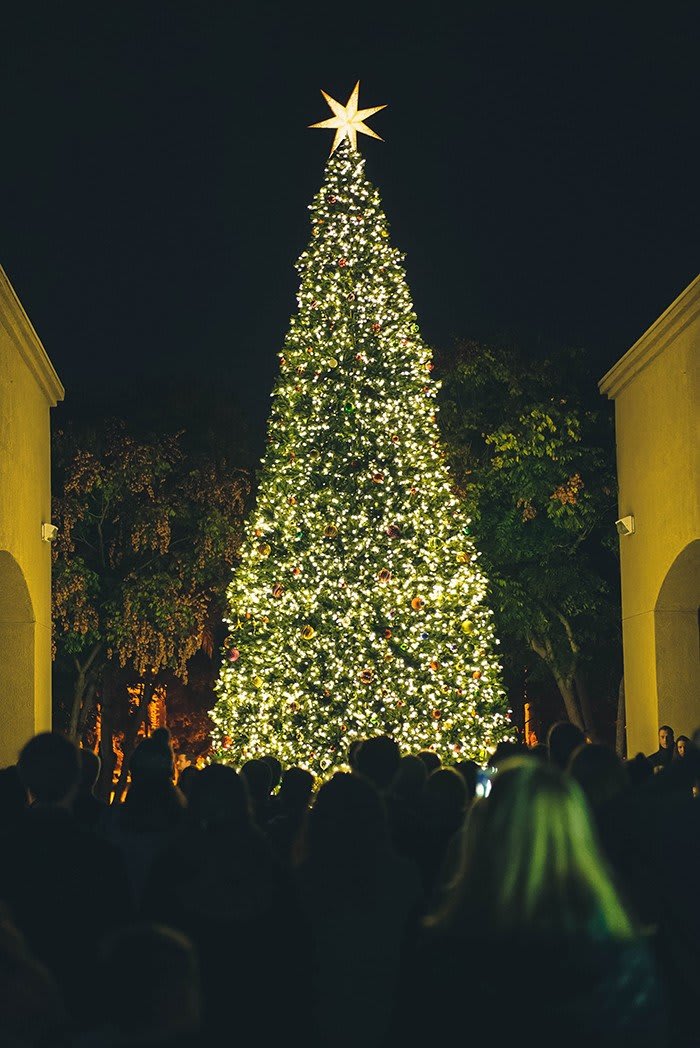 Little Italy Tree Lighting & Christmas Village
Visit Little Italy to celebrate the season when they light their 25 foot tree with 1,100 poinsettias! This winter event in San Diego is on December 1 and will take place from 4 pm to 8 pm. This event will also have seasonal vendors, live music, holiday eats, and more!
The Auker Group
Looking to make San Diego your new home? Call the Auker Group today at (619) 814-3449 or use our contact form! We're here to help you through your next real estate transaction and whatever questions you may have.