If you are new to real estate, it is helpful to establish some do's and don'ts for San Diego real estate. A single real estate transaction contains multiple steps and you want to make sure you stay on track by learning some of the intricacies. Your real estate agent should know all the fine details, but being familiar with the process can help alleviate some stress.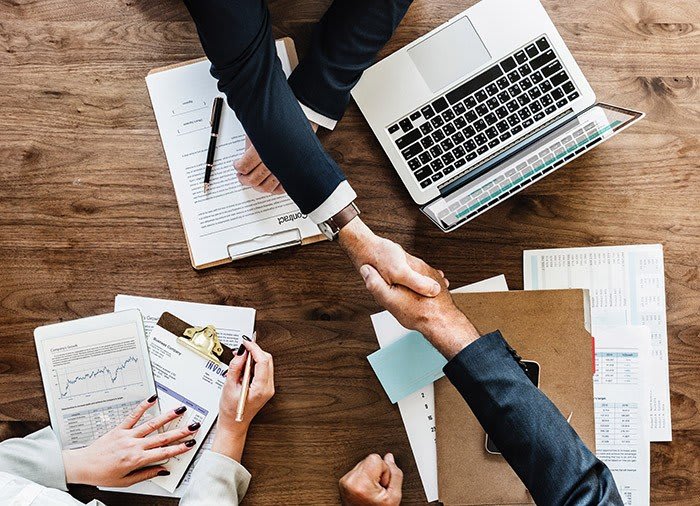 Don't Wait to Explore Your Finance Options
For many people purchasing a house is the biggest financial decision they will make. Be sure to meet with a qualified lender to find which loan option is right for you. You can read our blog post here on how to buy a house with less than 20 percent down. Don't wait to get this process started, you should consult an expert early on to figure out how much house you are going to be able to afford. Doing so helps set a more definitive perimeter that can make your search feel less overwhelming with all the different homes in San Diego real estate.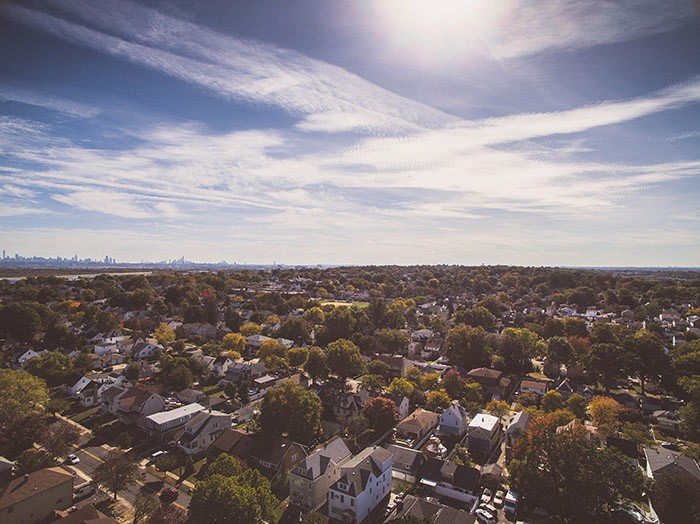 Do Neighborhood Research
When buying San Diego real estate you are not only purchasing a house but also buying into a neighborhood. You'll want to make sure the area has the right amenities for you. Maybe this means a neighborhood with live music or somewhere with plenty of recreational activities for you to take part in. Another factor to take into account is your commute and the impact your move will make. Just remember to do your research on your potential new neighborhood!
Don't Hire a Random Agent
When selecting San Diego real estate agent you don't want to hire an agent at random. You want to find an agent who has experience. A great agent will listen to you and pick up the phone when you call. During your transaction, your agent will be negotiating on your behalf to get you the right price. The Auker Group is more than happy to assist you during your home buying process.
Do Look at Many Properties
It's important to be realistic about your home San Diego real estate search. A great real estate agent will be able to help manage your expectations as you navigate potential new homes. It's okay to fall in love with the first property but you will want to see more than one property. Be vocal with your agent with what you loved about the first home.
The Auker Group
While we've listed a few checklist items for you, there is more where that came from! With our many years in real estate experience, the Auker Group loves to help empower our clients during their transactions. Use our simple contact form here or give us a ring at 619-814-3449.