First impressions are important, especially when it comes to selling your home. Take a moment to think back to when you were first searching for your dream house. Surely, there were some homes that rubbed you the wrong way. Here are some tips to make your home more attractive to buyers!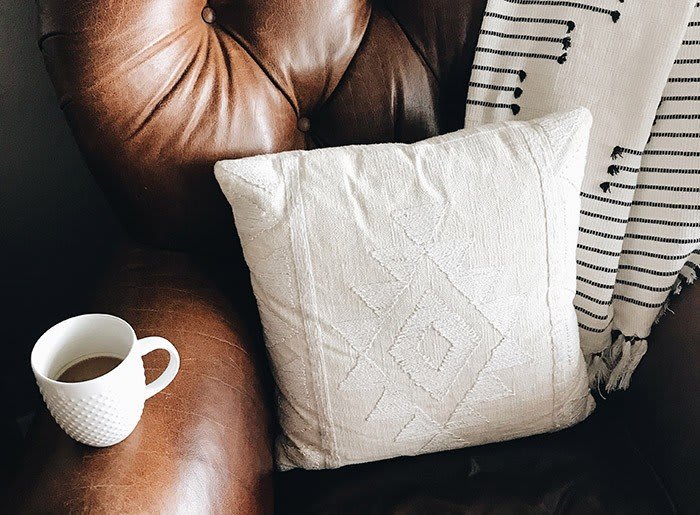 Staging Your Home
If your home happens to be empty, it's a great idea to have the rooms staged. Home stagers know just the right amount of furniture to use so that your house doesn't look cluttered. Clutter in a house can make a bright home look quite drab. The balance of the right amount of décor with furniture will be important when selling your home. When you work with The Auker Group, you'll have access to our network of professionals, including home stagers!
Remove Personal Items
When searching for potential homes, people love to be able to imagine themselves in a new space. They like to dream up how they'll decorate their space during the holidays, or how they'll sit around the dinner table with their loved ones. What does this mean for you? It's time to remove personal items! If you happen to have a huge collection of family photos, go ahead and remove them up. This will allow your potential buyer to picture themselves in the home. Plus, you'll be one step ahead when it comes time for you to pack.
Cleaning and Upkeep
A good deep cleaning when showing your home is always a great idea. There are many eagle eyed homebuyers on the market, and they are watching for a clean space! Don't miss the small details like the baseboard or the spider webs in the corner of the ceiling. Additionally, you'll want to make sure your landscaping doesn't die. Dead grass in the front or backyard can signal that your home has been sitting on the market for a long period of time, and potentially signal that there may be something wrong with your home.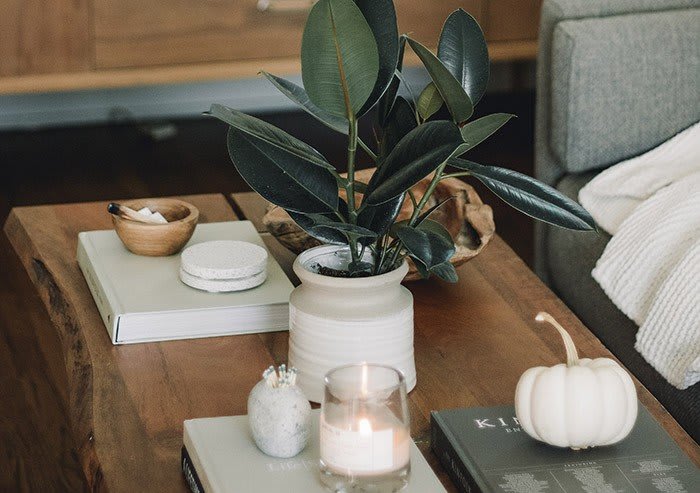 Scents
To make your home more attractive to homebuyers, go easy on the scents. If you have pets, bring in someone who will be honest with you if your home smells like a dog. A great real estate agent will be honest with you! Don't overpower the home with perfumes and choose fresheners that are popular seasonally. Throughout the home, stick with one scent.
The Auker Group
We hope that we've given you more confidence in making your home more attractive to buyers. If you are looking for more information when it comes to selling your home, don't hesitate to reach out. We look forward to hearing from you!
The Auker Group
619-814-3449