When it comes to buying your dream San Diego home you may want some helpful tips to keep you on track. From budgeting to house hunting, keep reading for important factors to consider when buying your dream San Diego home!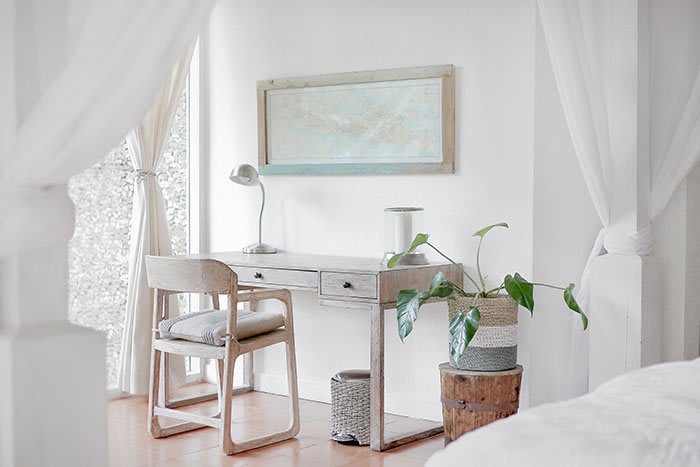 How to Buy Your Dream San Diego Home
First you need to decide on what your dream San Diego home means to you. Does it have a pool? Is it a must that you have a dedicated laundry room? Defining what is most important to you will be helpful in your upcoming search. There are many different housing options on the San Diego real estate market so having a checklist may help narrow down your decisions. It is also helpful to consider what is important to you and what amenities you can be flexible on.
Home Inspection
On the outside, you may find a property that appears to be your dream San Diego home. You may have found your story book vine covered house that appears to be everything you ever wanted. The inside however, can be a different picture than you had hoped. Getting a home inspection is an important part of the real estate purchasing process that will let you know of any hidden deal breakers. A home inspection can tell you if a cracked foundation is lurking under the house or if there are any large repairs that are going to cost you after buying.
It's also important that you do your homework if you are going to be making renovations. If you are looking into having a pool installed in the backyard, or adding more square footage, you'll want to find out what restrictions are in place. For example, a home that has an HOA may not allow you to do something as simple as painting your fence your favorite color. You can read more about HOAs here. Don't let the home buying nightmare of finding out months later that you can't build an extra space in your new backyard come true! It is also a good idea to check if additional renovations to the property have been properly permitted.
Finding a Neighborhood You Love
Don't forget that a neighborhood can also impact if a San Diego home is really for you. Researching your potential commute to work will help give you some clarity. Your dream San Diego home may mean you face a 40 minute commute in traffic every day, so be sure to factor this in. Thinking outside the box can help bring around some issues you hadn't considered before.
Take your time to look into whether the neighborhood is right for you. Are you looking for a quiet sleepy town or somewhere you can enjoy nightlife? Is it important that the school is close by? These are all important questions to ask yourself. Curious of the top things to do in North Park? Read our blog post to find out!
The Auker Group
Need a real estate team to help you find your dream San Diego home? Contact the Auker Group today! From first time home buyers to those looking to purchase a second home, we are here to help! Call us today at 619-814-3449 or use our contact form.