Keeping yourself on track when buying houses for sale in San Diego will be important to keep you from feeling overwhelmed. From finding an agent to getting pre-approved, keep reading to learn more!
Choosing an Agent When Buying Houses For Sale in San Diego
With so many different agents out there it's important that you find the right match for you. You'll want to find someone who is dedicated and has great communication skills along with many years of real estate experience. The Auker Group is here and happy to answer any real estate related questions you may have when buying houses for sale in San Diego!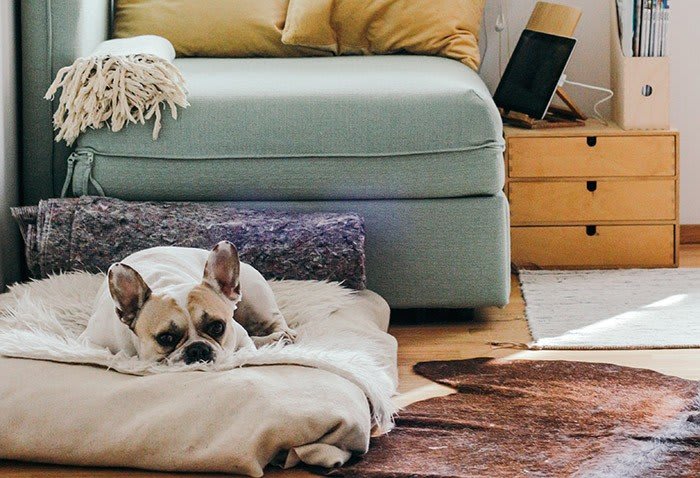 Shopping for a Mortgage
When buying homes for sale in San Diego, you should also be shopping for a mortgage. Rates can vary from lender to lender. You'll also want to see which programs you qualify for and how much you'll need for your down payment. Did you know you can buy a house with less than 20% down? Go read this blog post to find out how! We recommend you consult with a seasoned loan professional to find the best option for you.
Get Pre-approved Before Looking
After shopping around for your loan, it's not a bad idea to get pre-approved. This means that the lender will have all the documents to review and process the loan. When in a competitive real estate market, this can help make you stand out against other offers on the home. Not only can this make your offer stronger, it may additionally speed up the buying process.
Wants versus Needs
Setting goals when buying homes for sale in San Diego will come in handy. Your agent can help you narrow down your home search if you are clear on your checklist and communicating your needs. Maybe you need a home with low maintenance? Looking into a condo with an HOA fee should be on your radar. You can read our blog post on what HOA fees are here!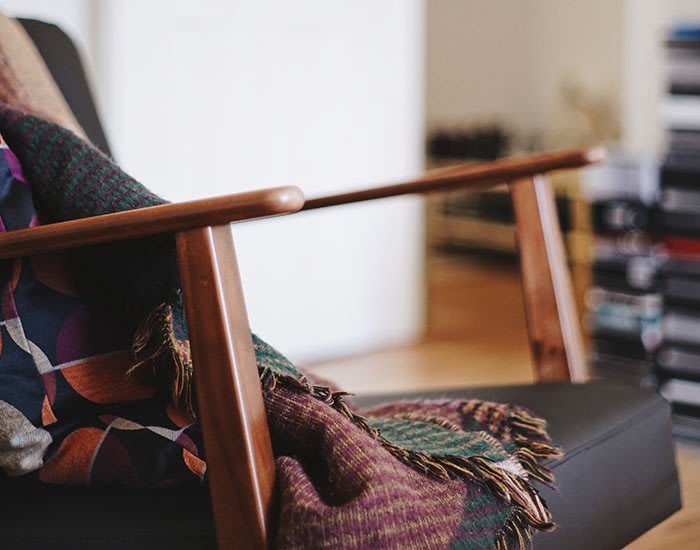 Making Your Offer
Once you find your dream home, you'll need to write up an offer. This is another step in which having a great real estate agent comes into play. Your agent should perform research on similar homes in the area and what they sold for to help decide on a solid offering price. They can also advise you on other steps you can take to make your offer stand out against all the others when buying homes for sale in San Diego.
The Auker Group
Need a great real estate team to be on your side? The Auker Group would be happy to be your agent in your transaction. Use our contact form or call us at 619-814-3499 today. We hope to hear from you soon!