True or False: You need a 20% down payment to purchase a San Diego home.
While many potential homebuyers believe this, it is actually not true! Today we are dispelling this myth and sharing a few ways for you to make your dream home a reality with less than 20% down. Each loan type has pros and cons and is applicable in different scenarios. We recommend you consult with a seasoned loan professional to find the best option for your needs. As always, the Auker Group is here to help!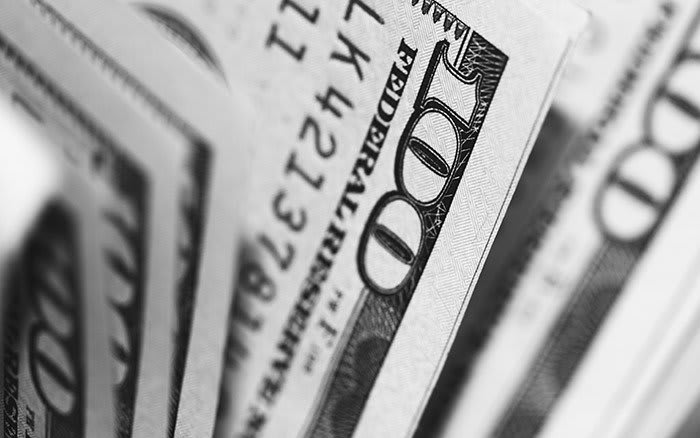 FHA Loan
The Federal Housing Administration, commonly known as the FHA, offers a loan that provides a great option, especially for first time homebuyers. This government insured mortgage allows homebuyers to purchase a house with as low as 3.5% down. According to HUD (Housing and Urban Development) you may also be eligible for this loan product beyond your first home purchase if you have not owned a primary residence for at least three years (inquire with a trusted real estate professional for more details).
HomeReady Loan
Another option of great interest is Fannie Mae's HomeReady Loan. This loan allow for as little as 3% down and has a cancellable mortgage insurance option once your home equity reaches 20%. This product is also not restricted to just first time homebuyers! The sources from which down payment funds can come are flexible and may also be more inclusive in terms of income sources as well (e.g. rental units or non-occupant borrowers, such as a parent). Contact us to learn more about HomeReady loans today!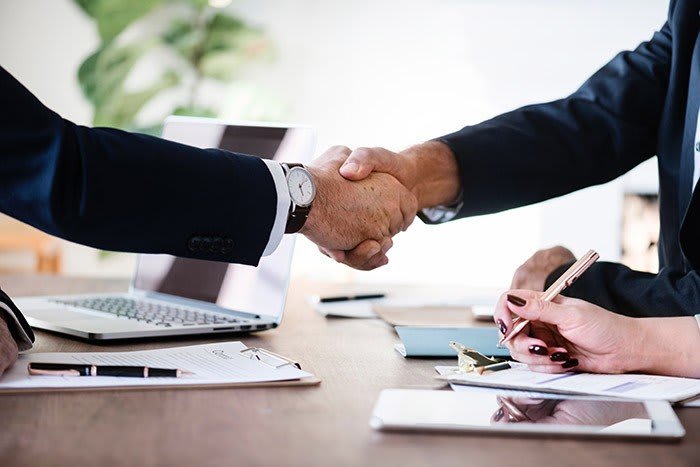 Conventional Loans
Contrary to popular belief, you do not need a 20% down payment for a conventional loan either.  In fact, if you qualify, you may be able to secure a loan with just 5% down. According to the Consumer Financial Protection Bureau (CFPB), "conventional loans typically cost less than FHA loans but may be more difficult to get." The CFPB further breaks down this loan type into conforming and non-conforming loans depending on the use and situation. Again, it's best to consult with a trusted lender to find out which options are best for you and your San Diego home.
The Auker Group
Exploring the best financing options is a critical piece of the San Diego home buying process. The Auker Group is here to help you navigate every step of the way with our network of exceptional professionals and resources. Call us today at 619-814-3449 or connect with us online!
Always here for you,
The Auker Group