Q: Hi Drew! What is your advice to a young couple wanting to buy a home, but years away from having enough income/savings to get into something in today's market? What steps would you recommend to maximize their progress and shorten the timeline? Asking for a friend!
Here's my advice —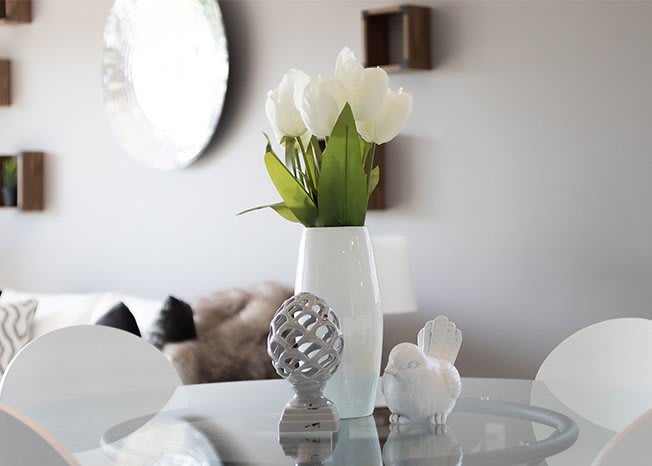 First-Time Homebuyer – Know What the 'Target' Is
Before doing anything, your friends should figure out what they want and how much it would actually cost in today's dollars. Maybe that means a single level home, or a large front yard. Defining your goals will not only be helpful for yourself, but also for your future REALTOR® when the time comes. Online resources like Zillow are great and super easy to use.
Figure Out How Far Away From the 'Target' You Are
Nothing is worse than playing a game without a scoreboard. Getting prequalified for a mortgage is an important step to take before going out in the real world and touring homes. Have them consult with a trusted mortgage pro so they can know, based on their current income and debts what they'd qualify for today and/or how much more they need to make in order for them to qualify for what they want.
This step often reveals that the distance between where they are and where they want to accomplish. Many find that isn't quite as daunting as they'd thought!
Consult All Your Options
Many new home buyers don't know that they do not need 20% to purchase a home. The Federal Housing Administration (FHA) has a first-time homebuyer loan option that allows them to purchase a house with as low as 3.5% down. There are more options out on the market, which is why it's always important to consult with a mortgage professional early on in your home search.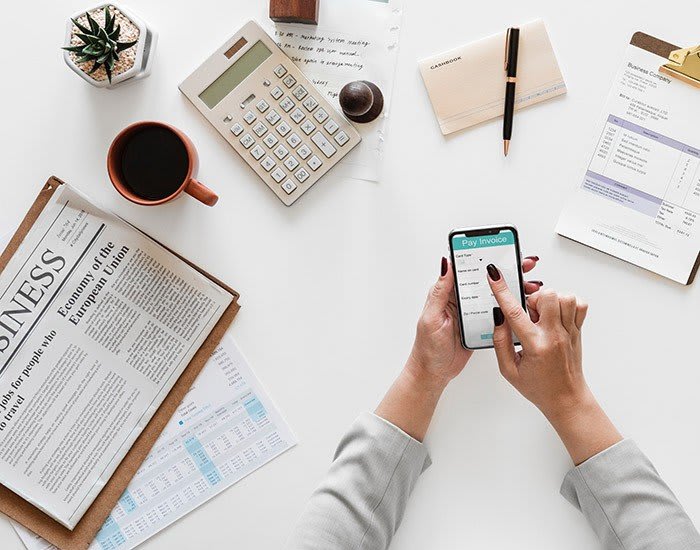 Create a Budget and a Plan
Technology makes this super easy. I recommend Mint.com, which is a great free to use resource. It's an exceptionally easy-to-use app that will track all accounts, income, expenses, and create easy-to-stick-to budgets and customized savings plans to keep you on track.
I can refer them to great lenders who can help them with their goals. If they're not in San Diego, I'm happy to connect them with a real estate pro in their market who may also help them research more ways they could enter the market sooner than expected (and keep them on track).
–Drew Auker