Picture this: after much deliberation you've finally decided it's time for you to plant roots in North Park. We don't blame you for taking your time on this decision—San Diego has many beautiful options available! It can be as overwhelming as it is exciting. You can easily visualize your dream home but you've never been through the process of touring open houses or the home inspection process. Here are some things you will need to know as a first-time homebuyer in North Park!
Get Organized
When buying a home in North Park, you'll want to set up your to-do list. This list includes choosing an agent (The Auker Group!). As a first time home buyer, you'll want to sit down with an agent who can explain in detail what you can expect throughout the transaction. The list also includes items such as shopping for a mortgage, and getting pre-approved for a loan. Getting organized early on is a recipe for success!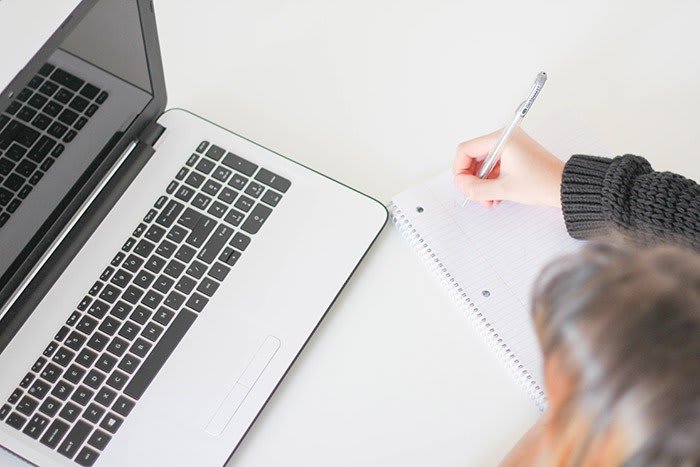 Do Your Research
You'll also want to find which part of North Park is for you. North Park has a bit of everything for everyone, from live music to good schools for families. Check out our blog post on the top things to do while living in North Park! We've also got a great blog post breaking down where in North Park you should have your eyes on. Communicating these wants and needs to your agent is an important part of the home-buying process.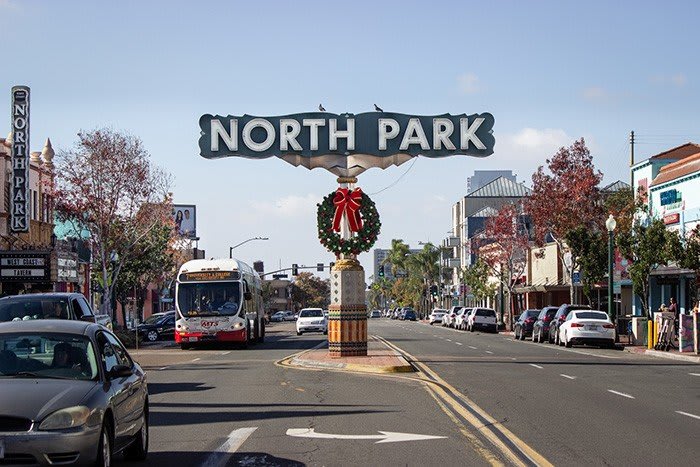 Find a Neighborhood Expert
Now that you know a bit more about being a first-time homebuyer, you'll want to find the right REALTOR® for the right neighborhood. If you have your eyes on North Park, then be sure you call the Auker Group! Not only do we know the neighborhood like the back of our hand, our office is perfectly nestled within the area.
Finding an expert is important, not only for their vast network of resources but also their ability to make the best recommendations on how much a home is worth. When it comes to closing the deal, it's important to have the best guidance to navigating the necessary contracts and understand the disclosures. While the thought of falling out of escrow may conjure up nightmares, it can happen for good reasons. When it all comes down, you'll want to make sure your best interests are represented.
The Auker Group
We love North Park and we are sure you will too. Give us a call today at 619-814-3449 to set up a one-on-one with Drew. We hope to hear from you soon!