Buying homes for sale in San Diego is a fun and exciting moment in one's life, however, it can be an intimidating experience—if you let it be. Prepare yourself with some knowledge beforehand and you'll find you don't need to be so fearful!
Homes For Sale in San Diego: Don't Fret!​​​​​​​

When shopping for homes for sale in San Diego, educating yourself with real estate know-how can help rid any uneasy feelings and allow you to enjoy the excitement of buying a home.


"I Can't Afford a Home"​​​​​​​

You might be surprised to find out that you are closer to buying a home than you thought. This is why speaking with a lender in the beginning of your home-buying process is an important first step. If you aren't on the right path to purchasing homes for sale in San Diego, a lender can make financial recommendations to steer you towards homeownership.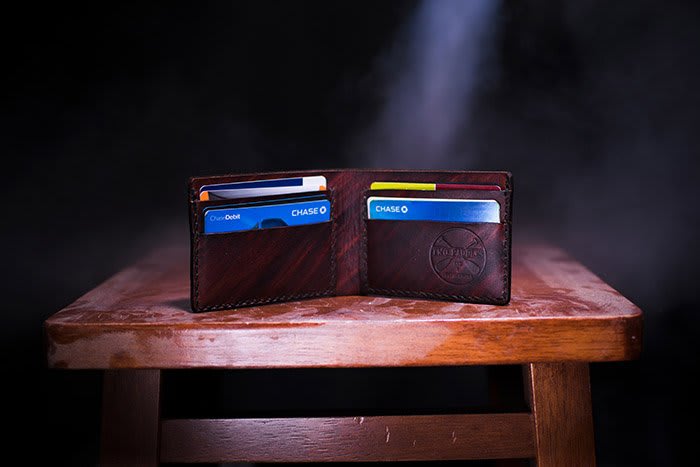 "I Don't Have Enough for a Down Payment"
Did you know there are multiple ways to purchase a home without 20 percent down? A lender can also inform you of alternative financing options, like the Federal Housing Administration loan. This government-insured mortgage option allows potential homebuyers to purchase homes for sale in San Diego with as low as 3.5 percent down.

According to HUD (Housing and Urban Development) you may also be eligible for this loan product beyond your first home purchase if you have not owned a primary residence for at least three years (inquire with a trusted real estate professional for more details).

Check out our blog post for more information on how to buy a home for less than 20 percent down.
​​​​​​​

"I'm Worried I'll Overpay"

An experienced REALTOR® knows neighborhoods like the back of their hand. Not only are they familiar with the area, but they've also been in and out of many homes. An up close and personal look at different homes on the market, paired with what they ultimately sold for, gives a great frame of reference on what a home is worth.

Don't have time to become that neighborhood expert? That's what The Auker Group is here for! We know homes for sale in San Diego and are happy to be your guide. Using our expertise, we will advise you on whether a home is worth it's asking price, or on an appropriate offer.
​​​​​​​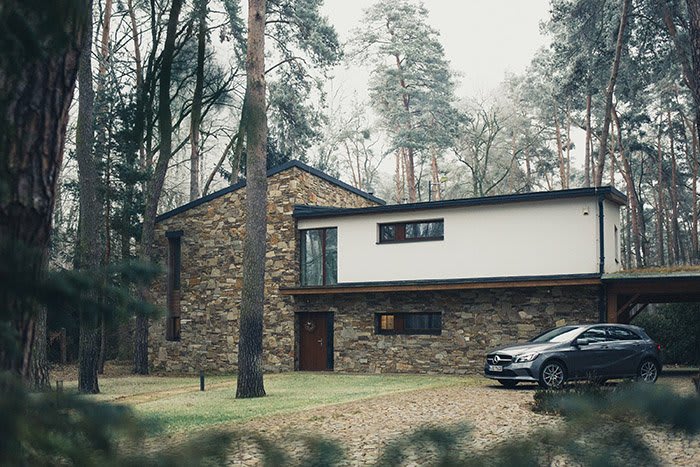 "I Don't Even Know Where To Start"
Not sure where to start? Get together a checklist! As you tick items off, you'll feel that stress disappear. Items on your checklist should include shopping for a mortgage, getting pre-approved, and making a wants-versus-needs worksheet.

You can read more about creating your buying a home to-do list here, and we're happy to outline additional steps you'll need to take when buying homes for sale in San Diego.


"I Don't Understand Any of These Words!"

You don't have to become an expert in real estate lingo when shopping for homes for sale in San Diego. But, you may find yourself feeling more comfortable if you know some of the terminology.

Don't feel intimidated by terms such as contingencies (conditions that need to be met for the purchase of your home to be finalized). Home inspections are an important part of the real estate process, but do you know what that entails? No worries, we've got a great post on understanding the home inspection process.

When in doubt, ask your REALTOR® (that's us!).
​​​​​​​

The Auker Group

The bottom line? If you have a real estate question, just give us a call. If you can't get to the phone, try our contact form. We'll gladly answer questions you may have to help you feel at ease. We hope to hear from you soon!


-The Auker Group