Each real estate transaction is unique. Whether you are a first-time home seller or have sold your home in the past, here's what you can expect when selling your San Diego property.
Negotiating the Price of Your Property
Negotiation is the name of the game in real estate. When selling your San Diego property, it's possible that potential buyers will want to negotiate around the listing price. This could include closing costs such as escrow fees, home appraisal fees, and even title insurance. The potential buyer may also request repairs after conducting an inspection.
Anticipate more negotiations throughout the selling process, especially during escrow. Even if you and your real estate agent have done the necessary due diligence prior to listing your San Diego property, additional variables can pop up. It will benefit you to keep an open mind, especially when you're that far into a real estate transaction.  
It's best to consult with your REALTOR® for your next move when things aren't going smoothly.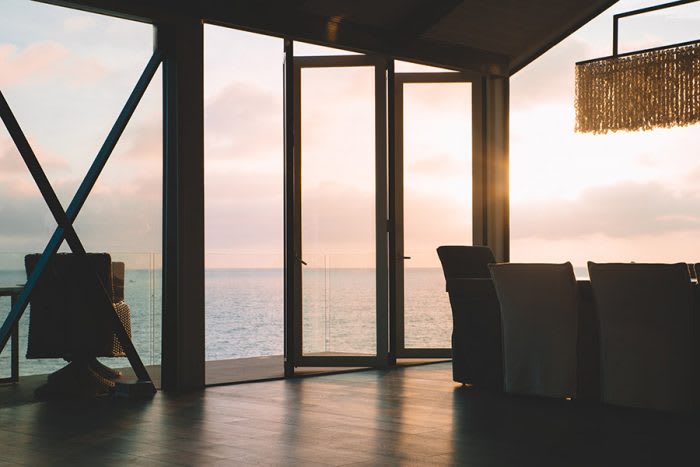 Prepare for Highs and Lows
Depending on the real estate market, you may find your San Diego property selling much quicker than you had initially anticipated. On the opposite end, sometimes a home can take a little longer to sell. This is dependent on the location, condition, and listing price of your property.
Selling your home can be an emotional experience, so prepare yourself for the possibility of a quick sale, as well as a longer sale.
Keep your expectations in check – especially when selling a San Diego property. Keep in mind that a "quick" sale can vary between real estate markets. A unique home in an equally unique location may be on the market longer than a single family home in North Park.
Once you have decided on the price to list your San Diego property, your REALTOR® may estimate a time frame that the home might sell in. If you happen to get an offer lower than expected, don't take it personally. Your REALTOR® will let you know if the offer is worth exploring, and how to best counter.
When you work with the Auker Group, you'll have access to our real estate expertise and how to get the right deal for you and your home.
Plan for Strangers
If you are currently living in the home while it's listed, it's a good idea to leave the property during a showing. A hovering seller can distract a potential buyer from imagining themselves living in the home. If you feel too uncomfortable with letting strangers into your home, it's possible to request that your real estate agent be present at all showings.
Try to be flexible when it comes to leaving the home. Even if the time may be a bit inconvenient for you, it will be worth it in the long-term sale of your San Diego property. Dealing with many different schedules can be challenging, so you'll also want to try your best to keep the home "show ready" at all times.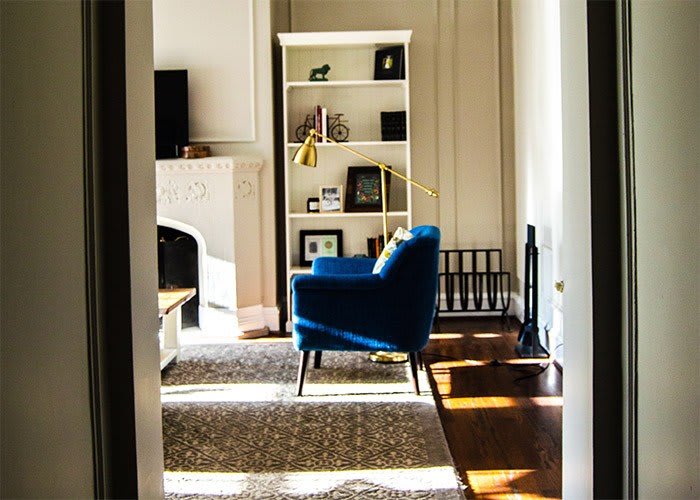 Auker Group
Need help selling your home in North Park? We're happy to be the resource! Contact us with any questions or to set up a one-on-one consultation with  Drew Auker.