If you're on the fence about buying a home in North Park, this might be some valuable information for you to learn. With the rising rents, and newcomers moving to San Diego, now is a better time than ever to invest in real estate in North Park before it becomes an even more competitive market. In just the past 5 years, the median housing price in North Park has gone up over $200,000! If you're not sure if you should invest in real estate, learn a bit more about why real estate in North Park is a good investment from The Auker Group.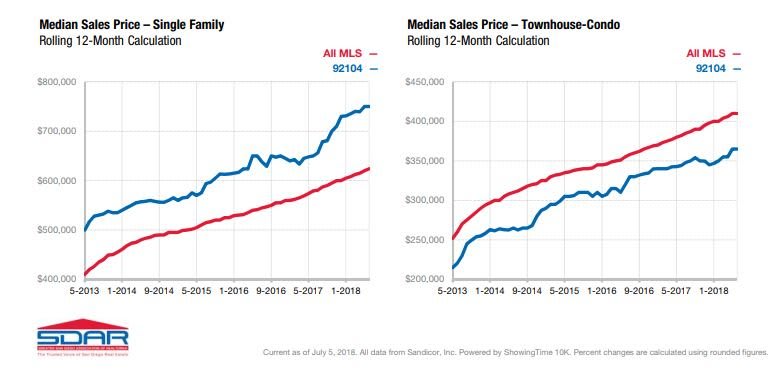 San Diego is Gaining Popularity
San Diego has shown a steady increase in population since it was first established as a city. From 2016 to 2017, San Diego saw a 0.91% population growth. It's quite common for students to attend one of the local colleges and continue to live here post-graduation too. With the steady increase in population, housing options are becoming scarce. A high demand for housing results in a competitive real estate market. This will help drive up the rent prices as well as the real estate prices. With a steady rise in population, if you decide to invest in real estate, this is reassurance that there will always be someone out there to buy your house if you so choose to sell it.
Investing in Real Estate in North Park Provides Tax Benefits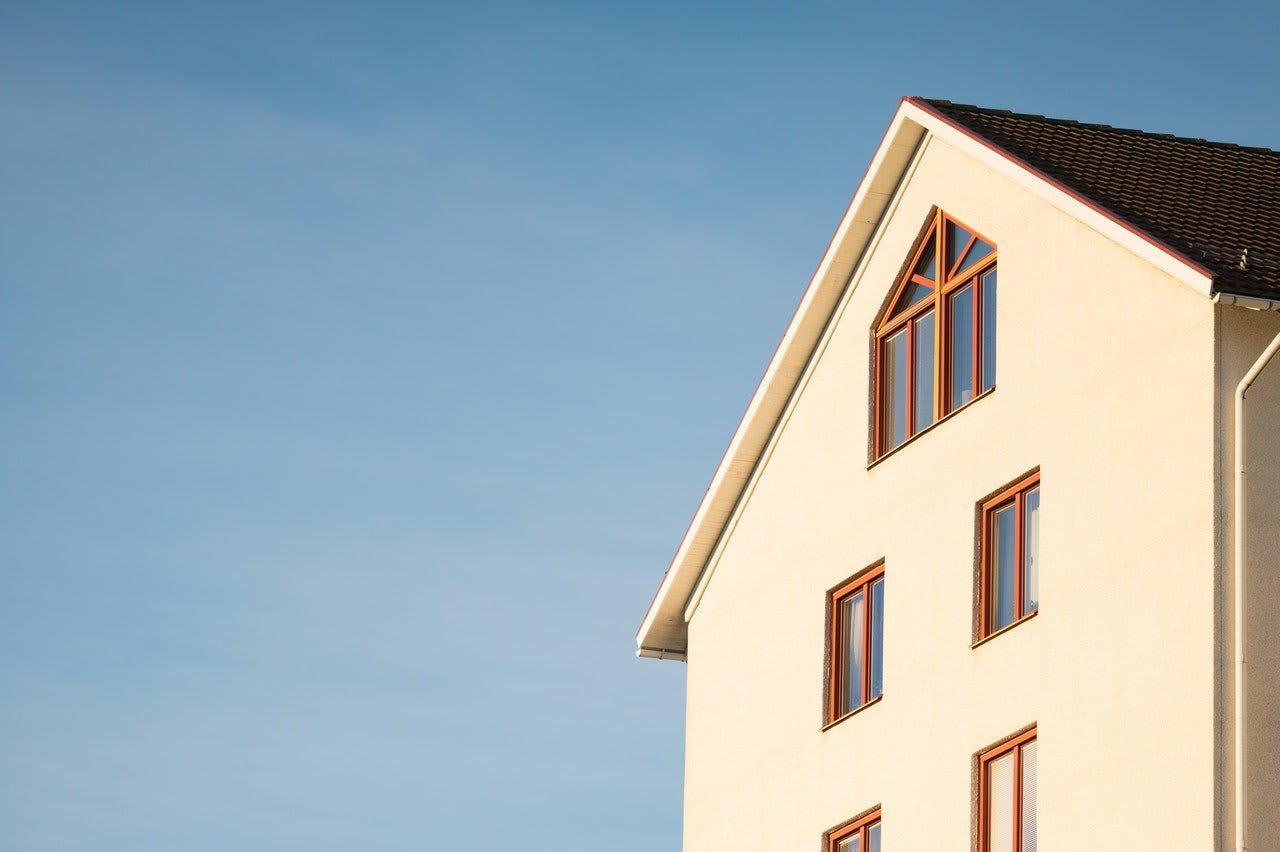 There are a lot of tax benefits to experience when you decide to invest in real estate. North Park is filled with historic homes, which is great news for you. If you can find a house that has the Mills Act in place, or a Mills Act contender, this can provide you with even more tax benefits. Learn more about the Mills Act right here. In addition, you can receive tax deductions on property taxes, cash flow from an investment property, mortgage interest and more! Buy a new home before the end of the year to receive some of these benefits for 2018.
Investing in a Home Provides You with a Consistent Payment
When you're renting an apartment or house, it's common for your landlord to increase your rent after your lease is up. This can make life a bit stressful, especially when your income has not increased to match the rent increase. When you decide to buy a house, you will have a stable monthly mortgage payment if you opt for a mortgage with a fixed interest rate. This can help you plan for your future better because you know your mortgage will always stay the same! You never have to stress about the end of your lease coming or random rent increases popping up. You are in control of your monthly payment!
As a result of this consistent payment, you can potentially be spending less money in the long run when you compare the rent prices vs the buying price. Check out this rent vs buy calculator to see if buying is a better option for your finances.
Real Estate Values Always Increase Over Time
If you're worried about a housing bubble ready to burst, don't. The housing market has always recovered from past housing bubbles and recessions. With San Diego's booming real estate market, you shouldn't have too much to worry about. If you manage to hold onto your investment during hard times if they were to happen, you can wait it out until appreciation gets back to where it was. If you're worried about the housing bubble, take advantage of the market today. Invest in a fixer-upper! Fix up your new home and sell it within the next year.
Invest in Real Estate to Rent Out
With the increase in rent and the shortage of rentals out there, buying a house or condo to rent out isn't the worst idea. Finding someone to rent out your house or condo in North Park won't be hard to do. If you're interested in starting a cash flow for yourself, consider investing in real estate in North Park. This highly desirable neighborhood in San Diego is the perfect place to find an investment property.
Plan Out Your Expenses Before You Buy the Property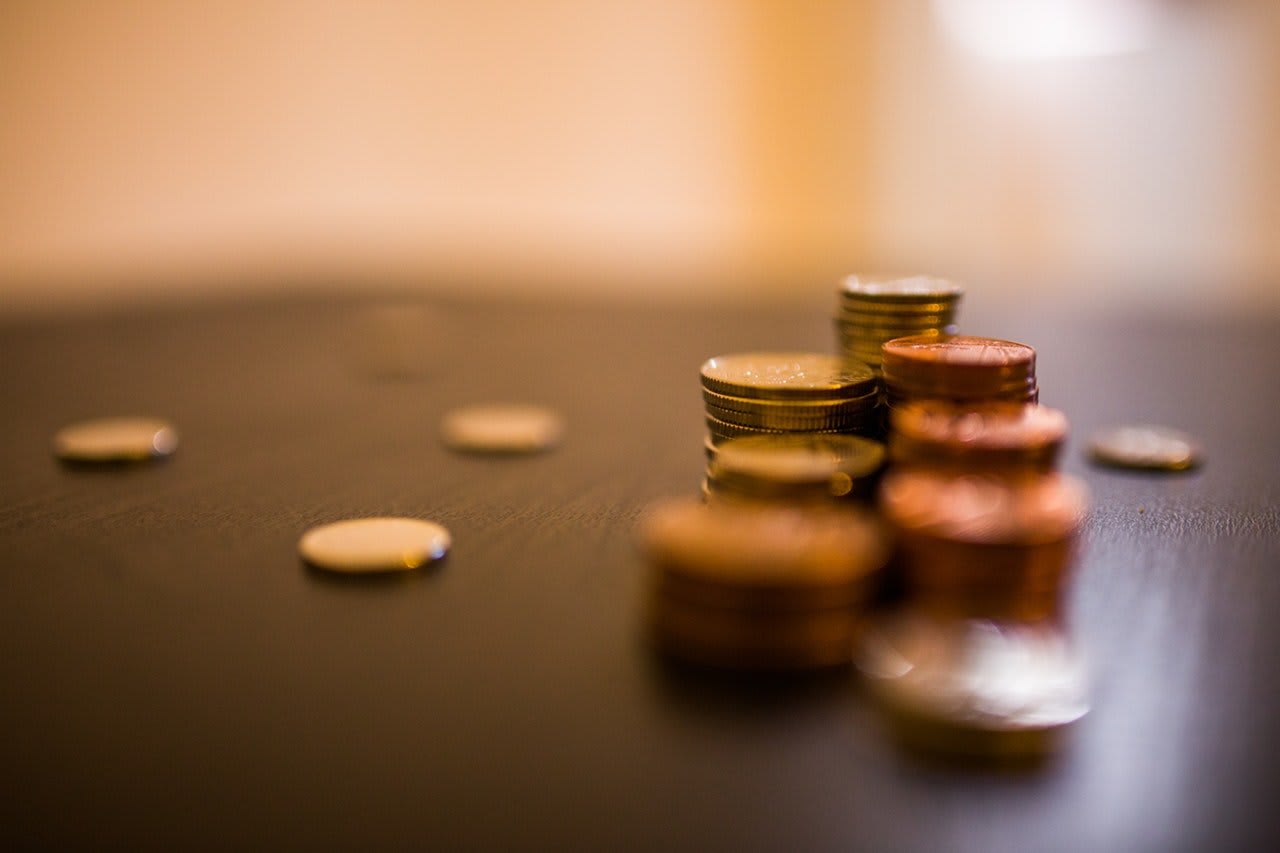 If your plan is to buy real estate as an investment, you should first make sure that all your finances are in order and this makes sense to do. When figuring out if now is the time to invest in real estate in North Park, you should take the cost of mortgage insurance, taxes, repairs, utilities and repairs into consideration. This is especially important if you're planning on renting out your property. Repairing things around the house is more important when you have a renter rather than when you're living there. If you're planning on renting out a home in North Park, take all expenses into consideration when determining how much the rent should be.
Find Your Dream Home in North Park with Help from The Auker Group
If you have decided that it might be worth it to invest in real estate in North Park, it's time to find the perfect real estate agent in North Park to work with. If you're still not sure, find out what else North Park has to offer other than the gorgeous real estate. Find out the top places to catch live music and the benefits of living in North Park. At The Auker Group, our office is nestled right in the center of North Park. Working with us will ensure you invest in the right property with a stress-free real estate transaction. Give us a call at 619-814-3449 or fill out our online form and we will connect with you as soon as possible.