When we sat down to write this blog, we thought to ourselves, "Wow, what a unique problem San Diego has! We have SO many beautiful beaches that we can actually write a whole post about which ones are the best dog beaches in San Diego!"
Where Are the Best Dog Beaches in San Diego?
The best part about living in North Park is its central location. It's perfect for those who want to live in a hip, dog-friendly neighborhood, but still be driving distance from the outdoors. The best part? Many of these spots are an easy drive from North Park!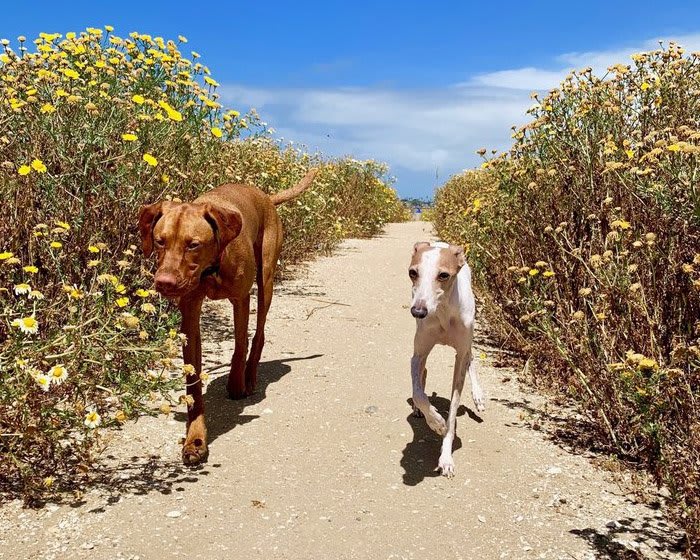 Fiesta Island
First up for the best dog beaches in San Diego is Fiesta Island, voted the #1 dog park in America USA Today's 10 Best Readers Choice! Take your dog to this island so they can run around in the sand dunes and refresh themselves with a dip in the water. Enjoy a walk with your dog along the trail or head to the backside of the island to the designated off-leash dog park. Best part? It's an island—runaway dogs won't get far!
1590 E Mission Bay Drive, San Diego, ~15 minute drive from North Park
Coronado Dog Beach
This beach is pure dog paradise. It is incredibly photogenic, with views spanning from Point Loma to the iconic Hotel Del Coronado.The beach is open 24 hours and leash free, year round. Be sure to only let your dog off the leash when you reach the beach, as Coronado strictly enforces their leashed dog policy.
Ocean Boulevard, Coronado, ~15 minute drive from North Park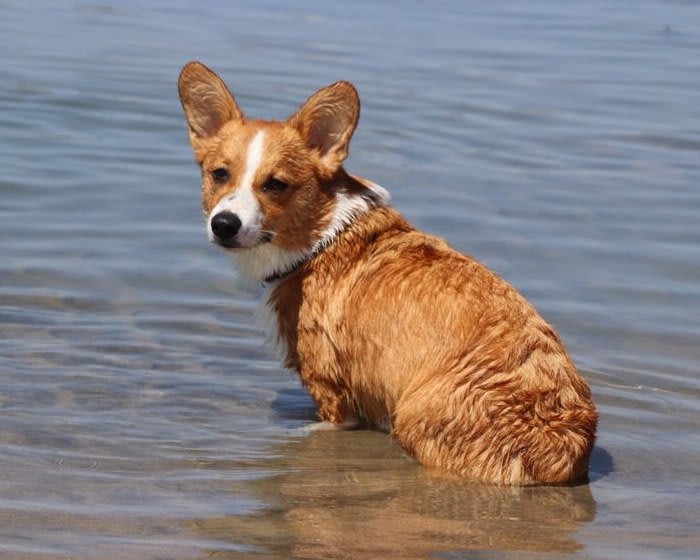 Ocean Beach Dog Beach
If there's one place that loves dogs, it's Ocean Beach! Touted as the Original Dog Beach, this sandy retreat is arguably the most popular of them all. Take off that leash and let your dog run wild, as there are no time restrictions on when Sparky can run free. If you want a full day of adventure, visit this beach during the day and for sunset, then head to the Sunset Cliffs Park Trail. Also, Ocean Beach has lots of dog-friendly businesses walking distance from Dog Beach.
5156 W Point Loma Boulevard, San Diego, ~18 minute drive
Sunset Cliffs Park Trail
While the dogs aren't allowed on the sand of the beaches, we kept this on our list for best dog beaches in San Diego  because of its proximity to the beach and beautiful trail. Unlike many other trails that overlook the ocean, no hiking is required for you and your dog to enjoy the views here.  
Ladera Street, San Diego, ~20 minute drive from North Park
Auker Group
Now that you know more about the best dog beaches in San Diego, you might agree that San Diego is one of the most dog-friendly cities out there. If you need help finding the perfect home for you and your dog in North Park, reach out to us at 619-814-3449 or use our contact form here.
-Auker Group