It's common for homebuyers or sellers to question why they need to hire a real estate agent when they can just figure out how to do it themselves. This is the DIY generation that turns to the internet for projects they can do themselves. While it is possible for you to buy or sell a home on your own, hiring a real estate agent in San Diego can make a huge difference in your stress level and the results throughout the process. At The Auker Group, we are committed to building a relationship with our clients and want them to achieve their goals with our help. Find out all the top reasons you should hire a real estate agent and why this is one DIY project you should sit out.
Agents Have Education & Experience
Acquiring a real estate license isn't an easy or fast process, it requires a large amount of study time of real estate laws, practices, and principles. You can't possibly learn everything you need to know about buying or selling your home overnight. Save your precious time and hire a real estate agent to have the knowledge for you. In addition, the experience of your real estate agent will not only help you out in sticky situations, but it will help the process go by faster. Drew Auker has been a licensed real estate agent for over 10 years and is consistently recognized in the top 1% of REALTORS throughout San Diego County. With his extensive experience and knowledge, as well as that of his team, The Auker Group is ready to tackle your transaction with confidence.
Agents Are Your Buffer
If you hire a real estate agent instead of doing everything yourself, you will have someone there to be your buffer. This means they will help weed out the spam for property showings and visits. They will also filter out phone calls that lead nowhere. In addition, your real estate agent will handle everything from marketing to scheduling appointments and handling paperwork. This will help you avoid a headache and save you from finding the time to do all of this.
Expert Neighborhood Knowledge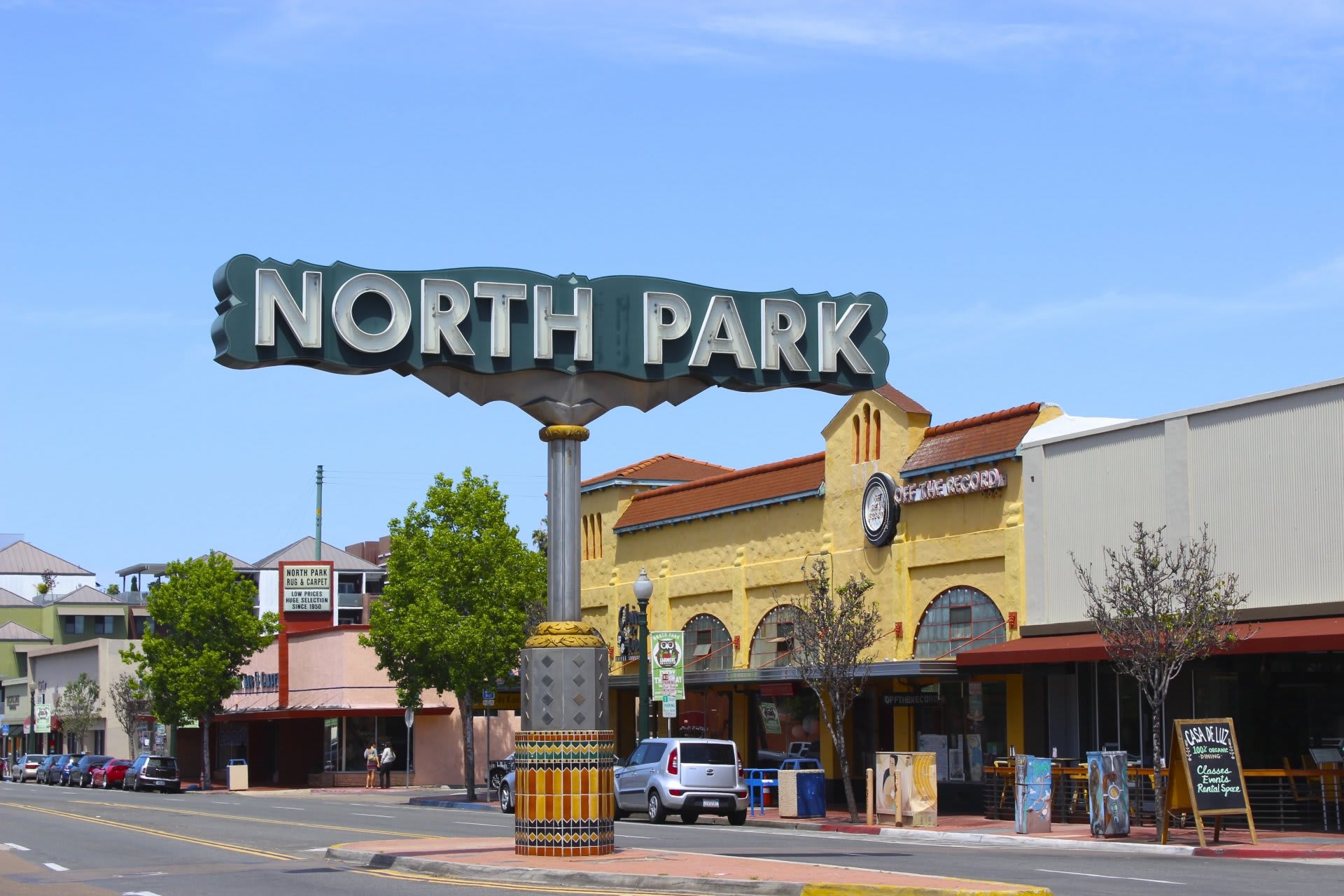 When you hire San Diego natives like The Auker Group, you're gaining a fountain of knowledge about San Diego neighborhoods. As natives, we know everything there is to know about the different neighborhoods across the county. We can help you not only find the perfect one for you but provide you with data on demographics and the history of sales in the area. This knowledge can help you in the purchase and sale of your home.
Agents Can Help with Price Guidance
When choosing where to price your home, this can be a difficult decision. Luckily, if you hire a real estate agent, they can be there for you to lean on with knowledge and guidance. Your agent will weigh all of the data they have to help their client choose the right price. If you price too high you won't get any bites and if you price too low, you might not be happy with the results. Your agent will combine information about the market supply, the current demand as well as a negotiation strategy to determine a good price point.
Agents Provide Market Condition Information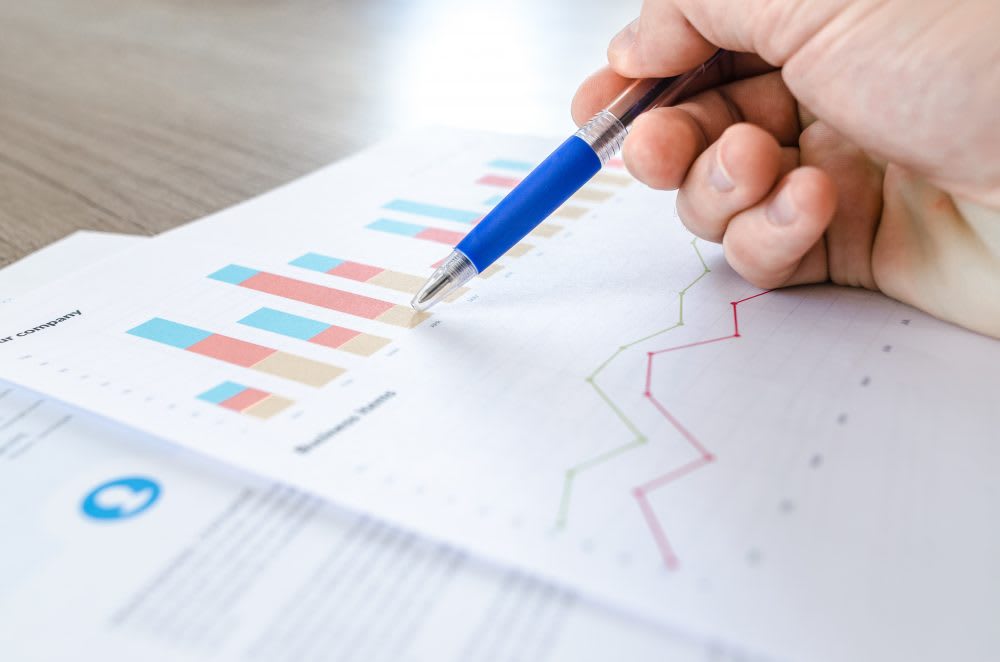 Your real estate agent can disclose any market conditions which help determine your buying or selling process. This market condition information includes the average cost per square foot of similar house, the average and median sales prices in your area, the average number of days on the market and the current ratio of list-to-sold prices. All of this information will determine your strategy to sell your home or buy your next home. This isn't something you can figure out on your own in a timely fashion which is why it's wise to turn to a real estate agent.
Negotiation Skills & Confidence
Unless you have a background in sales, handling your own negotiation may not work out in your favor. When you choose an experienced REALTOR® like Drew Auker, you're not only hiring a real estate agent but a professional negotiator. By hiring someone who negotiates on the daily, you're gaining someone who can help you achieve your goals. Your real estate agent won't have an emotional tie to your transaction which will help out during negotiations.
Agents Handle the Paperwork
In today's day and age, purchase agreements are usually 10 or more pages. This doesn't include the other federal and state-mandated disclosures. You should expect up to 3 inches of paperwork. Guess what? When you hire a real estate agent, this paperwork isn't your problem. When you hire an expert, they will look through every single page to make sure all of the information is correct which can save you money in the long-run if you need to go to court for a minor mistake.
Agents Answer Your Questions
From the start of your relationship with your real estate agent, they will happily answer your questions through the process, which is helpful if you're unfamiliar with it. It's important to have someone who is educated and experienced to go to for advice. Once your listing closes, your agent will still happily answer your questions that might have been lost during the excitement of closing. A good real estate agent will always be there to help you.
A Long Lasting Relationship
Down the line, you may want to move again, or your friend needs to find a real estate agent. Well, after working with one, you will now have a real estate agent to use again or to refer. It's rare for an agent to rely on brand new business. This is true for The Auker Group, where 95% of clients are referrals. Find a real estate agent you can have a life-long relationship with, as it will come in handy! In addition, your agent might have some good referrals for you if you need home improvement or maintenance services.
Ready to Seek Professional Real Estate Help?
Did the above convince you to hire a real estate agent? If so, find out why our clients love us so much by reading a few testimonials. The Auker Group is here to build a relationship with you to help you buy or a sell a home in San Diego. Give us a call to get the process started or fill out our online contact form and we will be in touch soon!