Ah, springtime in San Diego. The weather is beautiful and there are plenty of activities to take part in. Take a stroll through Balboa Park, enjoy brunch in North Park, or get outside and go hiking. But did you know it's also a great time to sell your San Diego real estate property?
Reasons to Sell During Spring
There are many reasons to sell your home during the spring! Today we're sharing with you why the spring season brings out the buyers.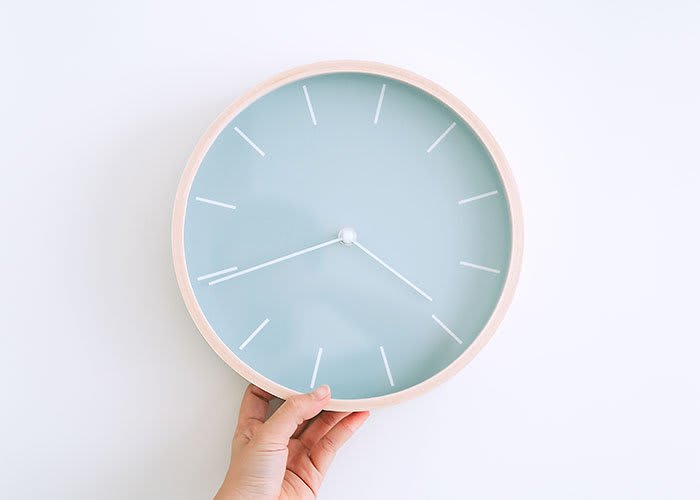 Timing
Many families begin their San Diego real estate search early in the year to purchase in the spring.

Purchasing in springtime can land the close-of-escrow closer to summertime, when most children are out of school. We all know how hard it can be to switch schools in the middle of the academic year!
Even homebuyers without children find this time of year an ideal time to move. Many find this time of year more productive, as the sun is still out when they leave work. San Diego real estate homebuyers take advantage of these longer days during the week and even on weekends. Spring is also a pleasant time to peruse homes before the temperatures climb to their summer peaks.
​​​​​​​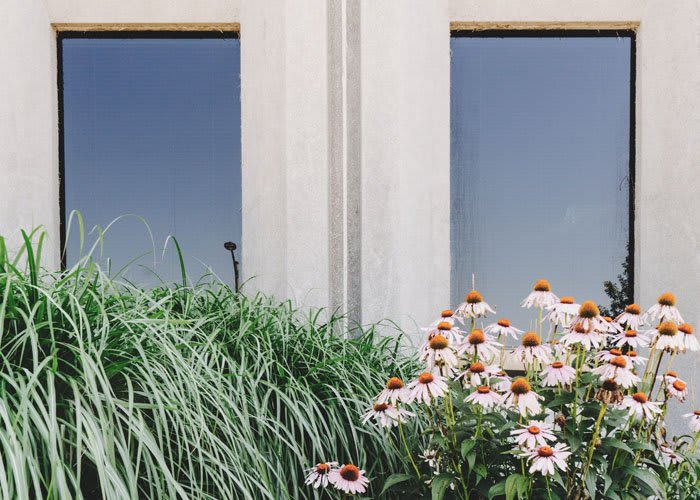 Good Lookin'
The blooms that accompany this season can really make your yard pop. This is why keeping on top of home maintenance when selling your San Diego real estate is so important.
Upkeep on your yard can help your home stand out from other homes on the San Diego real estate market. Let people imagine what their life would look like in your beautiful home!
​​​​​​​

What Does This Mean?

So, what does all this mean for you? It means that if you decide to sell your San Diego real estate during this time, you may find that there is more competition for your home.

More competition can potentially bring a bidding war, which may help you fetch that higher price that you are looking for.


The Auker Group

Doesn't spring sound like a great season to sell? Call us today at 619-814-3449 with your questions about selling your San Diego home!.
​​​​​​​

-The Auker Group