In your search for your dream home you are sure to find houses that range from fully furnished to completely empty. There is an array of reasons why someone would sell a house with no furniture in it, and is most common when someone is in a hurry to sell a property. Keep reading for some tips on selling a San Diego property without furniture!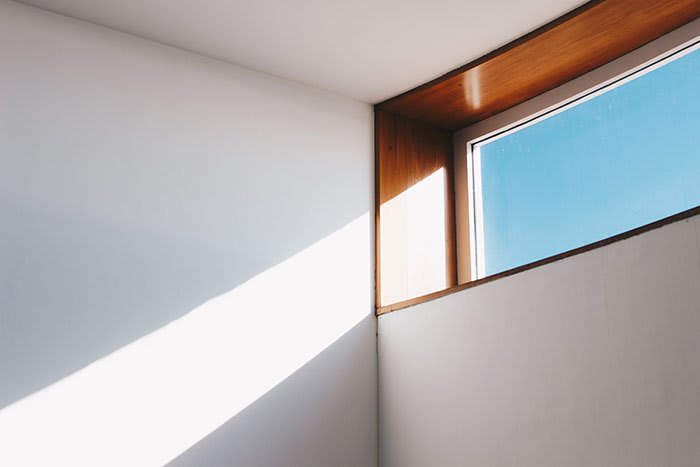 Clean Space for Your San Diego Property
Choosing to go without furniture in your San Diego property can make old paint and scuffed floors stand out. Take the time to deep clean your space or hire a cleaning crew to do so. There may be some corners that you haven't noticed are dirty because you don't pay attention to them. Try to think outside the box or have a friend take a look at your San Diego property. If you have a great real estate agent, they will be able to look critically at the San Diego property and make appropriate recommendations. You can read our blog post here to find out if you should risk selling a house without an agent.
In addition to making sure the inside is clean, do the same for the exterior of the house. Upkeep on a property is important because you want the first impression to be memorable. If you have landscaping at the property, do what you can to not let your plants and grass die. This could potentially signal that the house has been sitting on the market for a long time. You don't want to give an impression that there is something wrong with your property, as this could scare buyers away. A real estate agent can also help with recommendations on where money is best spent when renovating a house.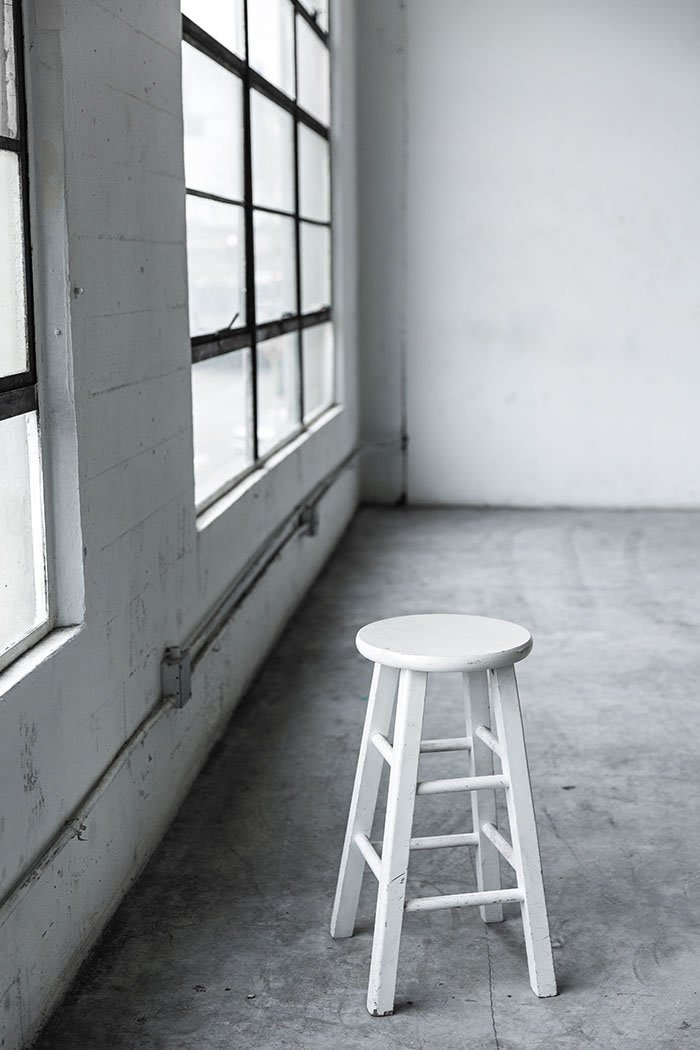 Empty Rooms Look Smaller
If you are going to go without furniture in your San Diego property be sure to keep a tape measure on hand. Empty rooms often look smaller than they really are. You will want to assure them that their favorite dining room table will fit into their house. Your potential home buyer may be going through a stressful experience, so being helpful is always a plus. If possible, you could also photograph the home with furniture before you remove it from the San Diego property . This way, when people are performing their online searches they can see photos of what the space looks like when furnished.
An empty house may give the buyer the impression that they don't need to pay full price for your San Diego property because you are in a hurry and desperate to sell. A real estate agent can help you navigate and negotiate the offers that you receive and ensure people that even though you may be in a hurry, you still need the price that the property is worth.
The Auker Group
Looking to sell your home? The Auker Group is here to help with any questions you may have! From tips on selling your home without furniture to a fully staged home, call us today at 619-814-3449 or use our contact form today.