Before selling your North Park property, there are some home updates you can make to help fetch top dollar!
​​​​​​​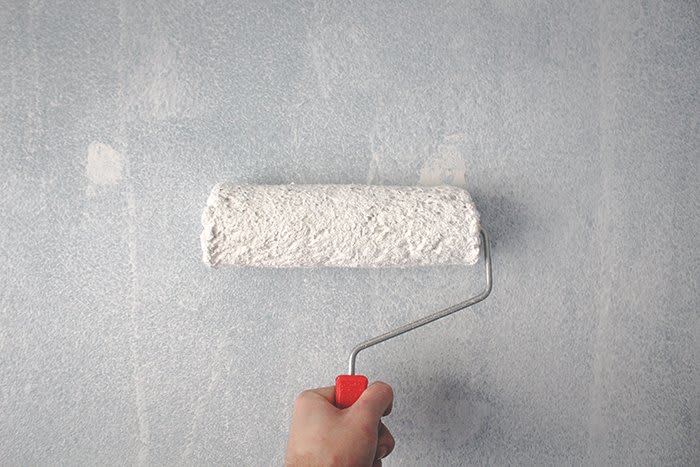 Fix Wear and Tear on Your North Park Property​​​​​​​
When was the last time you touched up the paint on your North Park property? A fresh coat of paint is a relatively affordable update that can have a large impact on the look of your home.
​​​​​​​
Stick with neutral tones to appeal to a wider range of homebuyer tastes. If repainting the whole North Park property is not possible, focus on rooms that are dark, or rooms that need a little extra love. While there are great wallpapers on the market that allow you to personalize the space, leave that decision to the homebuyer.


Take a Look At the Outside​​​​​​​
We all know the saying, "It's what's on the inside that counts," and while that rings true for a multitude of things, it's not always the case with your North Park property.
Keep on top of your landscaping and don't let the yard grow wild. Overgrown yards can lead a buyer to think the home has been sitting on the market for awhile, signaling there might be something wrong with the home.
In addition to the yard, take a good look at the exterior and fences on your North Park property. Touch up any flaking paint and chipped pieces of wood.​​​​​​​
​​​​​​​

The Kitchen​​​​​​​
A lackluster kitchen countertop can stick out like a sore thumb. Stained or worn counters should be updated with quality furnishes, as they are used quite often. Replacing or updating the backsplash is another simple and affordable option.
Other easy updates include swapping out light fixtures and bulbs—many potential homebuyers love the idea of energy-friendly lighting! Not only do they help conserve energy, they also help out on the electric bill. Swap out any dated cabinet hardware to easily update your North Park property.
As always, you can consult with the Auker Group before making any changes to your North Park property. Using our expertise, we can help guide you on which upgrades commonly yield the highest return on investment.​​​​​​​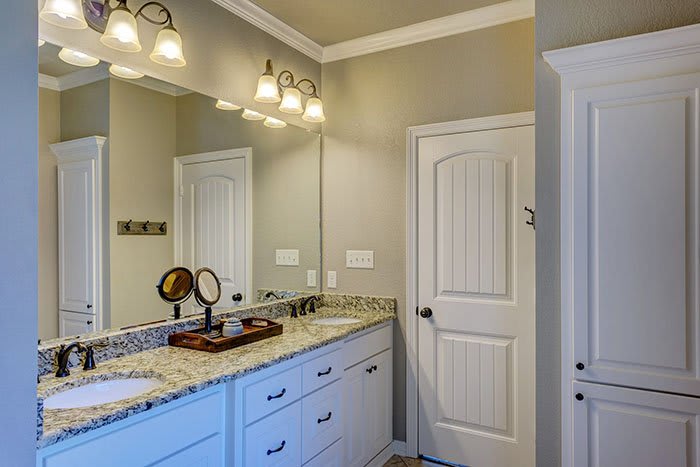 The Bathroom​​​​​​​

What's worse than an unfriendly bathroom? Imagine shopping for your home and encountering a scary bathroom. This room needs to be as fresh and clean looking as possible!

Many homebuyers are interested in greener options for their North Park property. Consider low-flow appliances for your faucet, shower, and toilet. If you don't want to replace the whole toilet, consider swapping out the lid and toilet seat for an easy update.


Auker Group

When it comes time to sell your North Park property, give the Auker Group a ring. You can reach us at 619-814-3449, or use our contact form here. We hope to hear from you soon!
​​​​​​​

-Auker Group