In San Diego's hot housing market, it's always a good idea to spend a little time and energy to make some easy improvements to your home to help increase the value of your San Diego home. At The Auker Group, we're always happy to provide our clients with advice that will pay off when it comes time to sell their home! Find out some of the easy ways to increase the value of your San Diego home and then give us a call so we can help you sell it twice as fast as an average real estate agent in San Diego.
Create Space in Your Home
By simply knocking out a non-structural wall or an unnecessary kitchen island, this helps open up space in your house. As a result, buyers will be more attracted to your home. Buyers today are interested in open floor plans, especially from the living room into the kitchen. If your kitchen has a lot of cabinet space and counter space, you don't need that kitchen island. Take it out to open up your kitchen more or even consider an island with wheels so it can be moved. To create space in your home, remove unnecessary doorways or walls to open up the house.
Landscaping
There's nothing less attractive than a house with overgrown landscaping. Overgrown bushes and trees can obstruct the view of your home's exterior, make the interior darker and even promote the growth of mold. It's common for homeowners to forget about the trees in their yard unless they spend a lot of time in their yard. Landscaping is one of the top three investments that will give you a large return. Since we live in San Diego, it might be smart to invest in drought-tolerant landscaping. This will be even more appealing to buyers than a lush green lawn that will require a lot of maintenance.
Whether you're redoing the landscaping in your yard or just cleaning it up, make sure to trim all of the bushes, hedges, and trees. In addition, you should remove any weeds or dead plants. If you have the right tools, landscaping can be an easy fix you can do yourself or hire a gardening company to do for you.
Let in the Light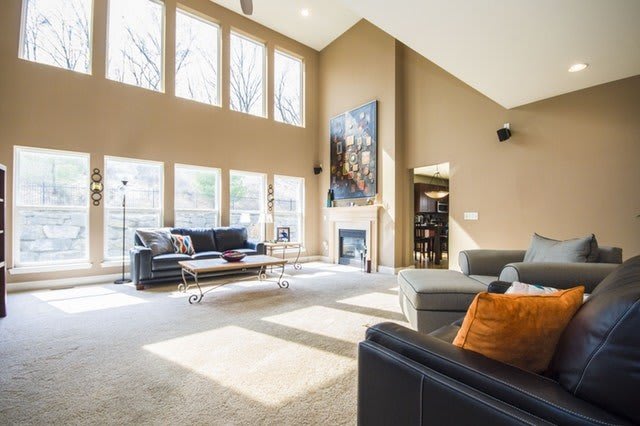 If you're trying to make your home more appealing to buyers, make sure it has both natural light and good lighting fixtures. We recommend installing some skylights throughout your house for more natural lighting. Also, make sure all of your windows look in good condition and work properly. This means they open and close and lock properly. If there are any broken panes, be sure to fix these. Next, go through your house to make sure all of your lights work. To really impress buyers, install smart lights throughout the house. If you want your small space to feel larger, go with a high wattage light. Your home can feel warm and cozy with a soft lighting option.
Keep Up with Home Maintenance
Just like with a car, if you keep up with your home maintenance, you will thank yourself in the long run. This means taking care of problems before they grow out of control. This will also help save you from doing a lot of repairs at the same time. Taking care of problems as they come will lead to less stress and help you pay for them in small increments instead of all at once. In addition, when you're ready to put your house on the market, you don't have to worry about doing any additional home maintenance to get the property ready for the market. Buyers want to purchase homes that are ready to live in, not homes that they will need to spend months fixing unless they want to buy a fixer-upper.
Invest in Efficiency
If you're going to update your home, make sure all of the appliances you're purchasing are energy efficient. Buyers will be more attracted to saving money on energy costs than they will be to old appliances. You can even choose to invest in solar products like solar panels or a solar hot water heater. San Diegans are looking to save money anywhere possible and why not with something that also benefits the environment?
First Impressions Start at Your Front Door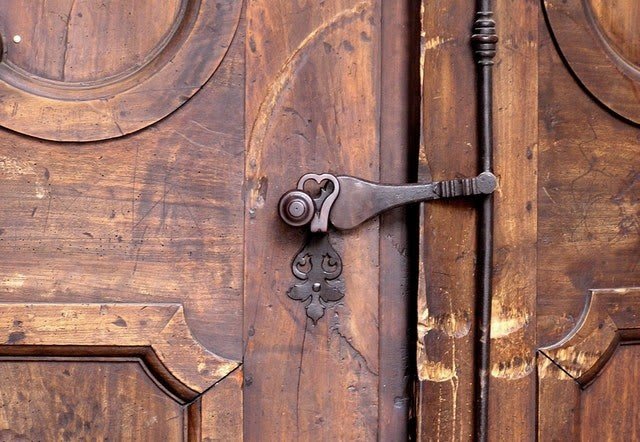 You don't know the value of your front door until you swap it out for a new one. Don't stop at your front door, make sure you have a functional doorbell, some sort of overhang as well as an exterior light. Make the entrance of the house warm and inviting. You can spruce it up with some plants, a nice doormat, and even a patio, deck or porch if you don't have one.
Replace Flooring
Replacing the flooring of your home can make all the difference. You don't need to break the bank to replace your floors, especially if you're doing it yourself. An average investment of up to $900 can give you a return of almost $2,000. If you have squeaky floors, this can be a simple fix with just a few nails. Updating your flooring can make your home more appealing to buyers and provide you with a decent return.
Neutral Wall Colors
We know it can be hard to paint over your first-born's fluorescent pink walls, but this is not something that will appeal to homebuyers. When it comes to interior paint, we recommend painting over with a neutral tone. Your personal taste is most likely not going to attract buyers. Let them see your home from a neutral standpoint so they can decide what to do with the walls when they buy your house.
Complete Easy Bath Upgrades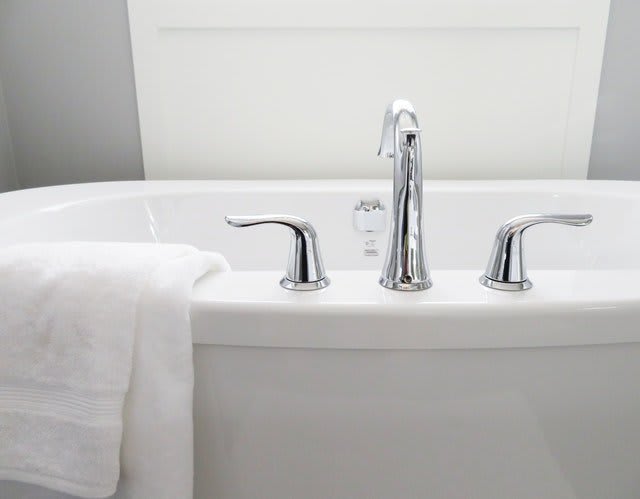 We're not telling you to replace your bathtub, but by simply caulking your tub, removing rust stains, updating cabinet pulls and doorknobs, replacing the faucets and lastly installing a low-flush toilet, these are easy ways to increase the value of your home. These simple bathroom upgrades can make all the difference to homebuyers.
Ready to Sell? Give the Auker Group a Call
Now that you know about all the simple ways to increase the value of your home, it's time to implement these changes. Once you're ready, give the Auker Group a call to begin the process of putting your house on the market. We can help you sell your home in North Park for top dollar and help you achieve that return investment you're working for. Give us a call at
619-814-3449
or by filling out our online form today. Not only can we help you sell your home, we can help you buy your next, whether that be in San Diego or somewhere else around the world.