With the New Year in full swing, you may be wondering if you should add selling your San Diego home to your resolutions. Like many potential sellers, the question of timing is sure to come up. This may be the year to sell, especially if you are contemplating a timeline within the next couple of years, keep reading to find out why!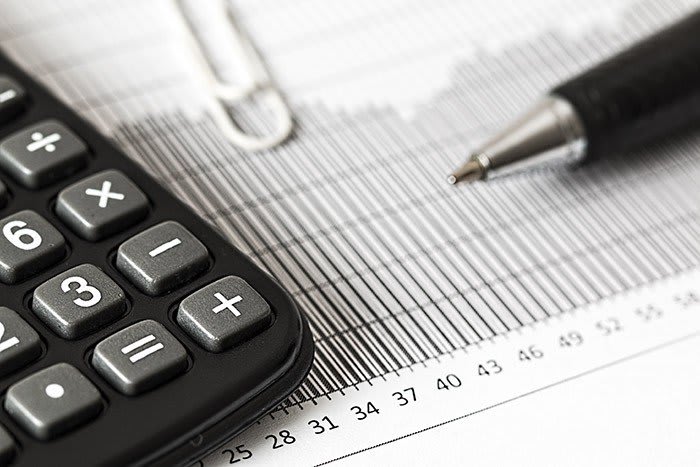 Selling Your San Diego Home – Interest Rates
Interest rate changes effect buyers' purchasing power. If the rates increase, the amount that a home buyer can afford lowers. A potential buyer's monthly payment can increase significantly with each small but impactful raise. Some buyers see this as an added risk that they aren't willing to take. In December of 2018, the Federal Government raised interest rates again—for a total of four times in 2018—and could be raised again in 2019.
Many educated buyers are watching the interest rates, looking to capitalize on current rates before they rise again. If you wait, you may find yourself in a buyer's market. This may mean more competition for your San Diego home. With more competition, it may be harder to get the eyes that you need on your home. This is especially true for homes at the upper end of the market.
Home Equity
Some believe real estate in California is currently nearing a peak in home prices. Depending on when you bought your San Diego home and how you financed it, you may want to take this moment to cash in on the home equity you have built over the years. Additionally, you'll want to consider the current tax climate and how that may change in the future. It's always best consult to with a tax expert!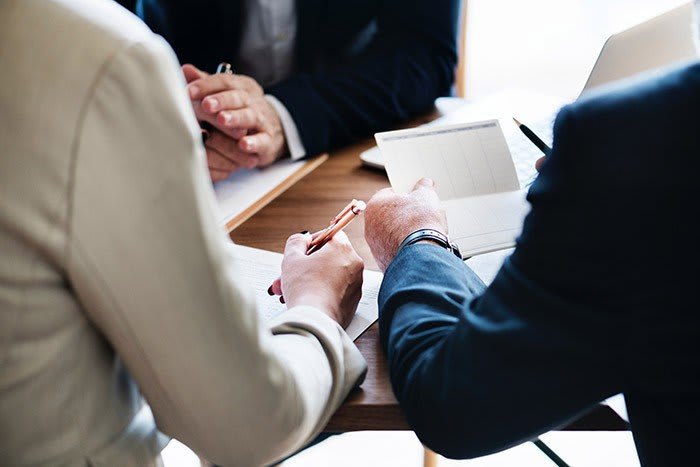 Future
While we can't know exactly what the future holds, we can at least understand what is happening now. Currently we see many motivated buyers on the market, and prices that are still high. As a seller, what more could you ask for? An easy question to ask yourself is if you would buy your own San Diego home for what you want to sell it for. If you start to think the number may be a bit too high, there are bound to be buyers out there who would agree with you. Capitalizing now while the market's hot might be right for you.
The Auker Group
Is 2019 the right time to sell your San Diego home? As always, feel free to reach out to us with this and all your questions.
Sincerely,
The Auker Group