Each real estate transaction can be unique due to many different factors from home to home. Have you ever thought about the differences between selling a condo versus a house? Today, we are discussing the differences between selling a condominium and a single family home. Keep reading to learn more!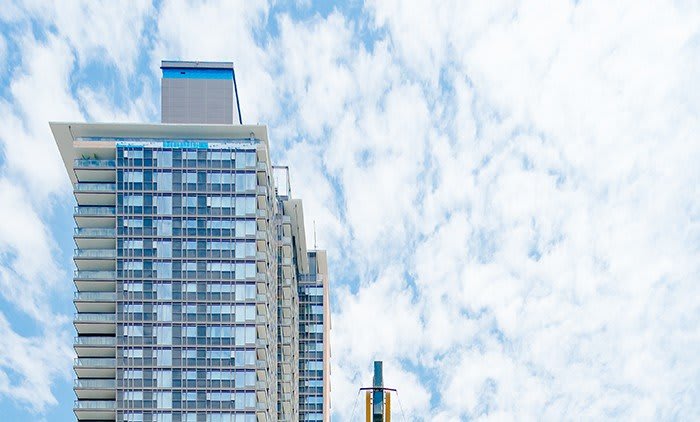 Pricing It Right  When selling a Condo Versus a House
As with all real estate, the price must be right. Consulting with a local real estate agent will help you decide on a great asking price when selling a condo versus a house. The agent you select should have experience and education on how to price your property. You can read our blog post on the top 9 reasons you should hire a real estate agent. The Auker Group is always here to help and answer any questions you may have! With many years of real estate experience, the Auker Group can guide you in the right direction when selling your condo or single family home.
Because condos and houses have many different amenities and size differences, a real estate agent can help you decide on the right price by doing important research. One method is performed by looking at similar properties that have sold in a recent time frame, comparable to your property. When pricing a single family home, this may become difficult when the home has many custom features. Condos can sometimes be easier to price because they tend to be more similar than single family homes.
A real estate agent will also help you market your property to the right type of buyer. Condos are often bought by people who don't have large families, or maybe they are looking for a property that requires less maintenance. For single family homes, potential buyers may be looking for a large yard or multiple bedrooms, maybe even both! Either way, a good real estate agent will know how to best market the property for you. In addition, a real estate agent can help you with making your condo stand out from other units by recommending staging tips. Have you wondered if you should risk selling your home without an agent? Check out this blog post to learn why you should work with an agent.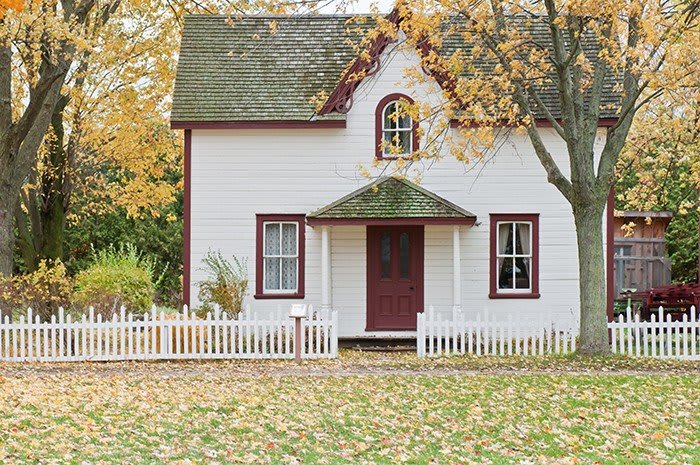 Understanding HOAs
It is important to understand what an HOA fee is when selling a condo versus a house. Not familiar with what an HOA fee is? Read our recent blog post to learn more about HOA fees and what impact they have on you. Condominiums are most commonly associated with HOA fees. Single family homes can have them as well, but most often during your home search you will find them in reference to condos. When selling your property that has an HOA fee, it's important to remember that not all buyers will want to have this additional payment. This fee can also have an impact on your loan process, so remember to consult a professional for guidance when selling a condo versus a house.
If the HOA isn't doing a great job of upkeep around the property, this could scare potential buyers away. An HOA could have rules that regulate where you can put your "for sale" sign. It's always a great idea to keep up to date with your HOA's rules, and to fully understand the terms before purchasing property with an HOA fee.
The Auker Group
Have a condominium or house that you are looking to sell? Or maybe you are interested in buying? Call us at (619) 814-3449 or fill out our contact form here! Contact us to set up a time to chat or come visit our office located in the center of North Park!